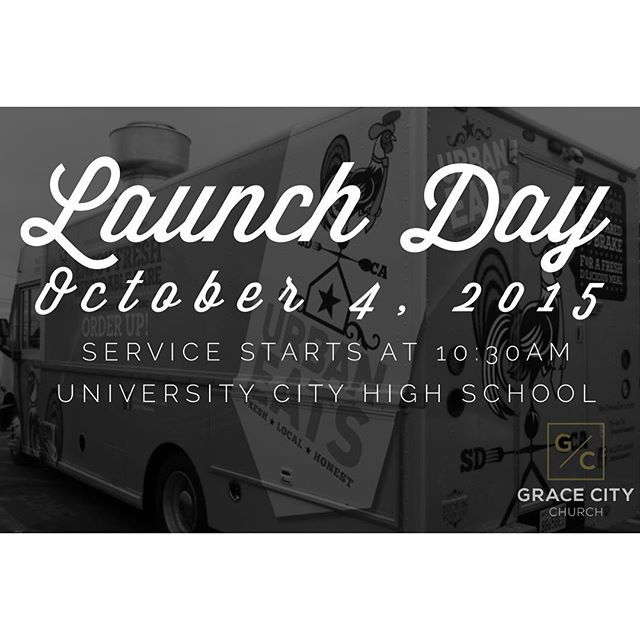 Grace City Church will hold its first worship service on Sunday, October 4. Lead Pastor Randall Tonini submitted this story.
On Sunday October 4th at 10:30am Grace City Church will be having its first worship service at University City High School. All are welcome.

The heart behind Grace City Church is to be a church that serves University City.

After the service, Grace City will be partnering with EdUCate! to raise money for University City schools. Food trucks will be at the school serving food from 12noon-2:00pm. Ten percent of the Food Truck proceeds go directly to EdUCate!, plus Grace City Church will be matching all money raised, making your total donation 20% of food truck purchases. It will be a great chance to get lunch, connect, and invest in our schools.

You can learn more about Grace City Church at http://gracecitysd.com/.
If you have a news item to share, please submit your story through UCCA's Contact Us link at https://www.universitycitynews.org/contact-us-or-volunteer-in-uc/. Review article guidelines at https://www.universitycitynews.org/ucca-newsletter-archives/
---
What do Facebook, Twitter, Nextdoor, ImproveUC and UCCA have in common? They are all ways neighbors can connect with neighbors and the University City community. Create a post, start a conversation, share the news, organize an event, keep in touch, take a look: