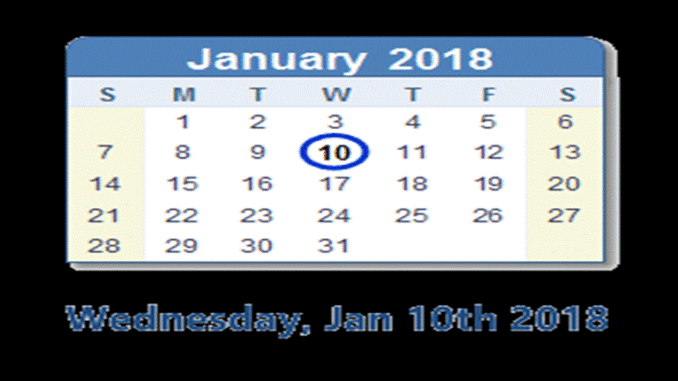 January 10 update: The potential sale by the City of two parcels in University City – the 15 acres at Governor-Gullstrand-Robbins and the 45 acres at the north end of Town Center Drive – was discussed extensively at the UCPC University Community Planning Group meeting last night (Tuesday).
In case you missed the UCPG meeting, there are still several ways to voice your opinion before the sale takes place:
Attend tonight's UCCA meeting where we will provide an status update at our Wednesday, January 10, 6 PM community meeting at the library at 4155 Governor Drive.
Contact Barbara Bry's representative to University City Bridger Langfur. Bridger is expected to attend tonight's UCCA meeting where we will have a chance to talk to him directly. His email address is BLangfur@sandiego.gov
Visit the Real Estate Assets Department website at https://www.sandiego.gov/real-estate-assets or contact the Real Estate Assets Department at 619-236-6020.
---
Original post: Information items include recycle bins at Standley, sewer line on Genesee, Regents Road Bridge lawsuit, Antique Road Show, Mid-Coast Trolley construction, Police and Fire department updates, legislative reports, and the potential sale of surplus property at Governor and Gullstrand. Please refer to agenda below for more information.
University City Community Association (UCCA) meets Wednesday, January 10, at 6 PM, at the Community Library at 4155 Governor Drive. This is a community meeting featuring updates from law enforcement, fire-rescue service, legislative and other community leaders. All are welcome. If you have an agenda item to share, or wish to speak during Open Forum, please use the Contact Us link at https://www.universitycitynews.org/contact-us-or-volunteer-in-uc/
A G E N D A: (tentative)
6:00- Welcome/Pledge of Allegiance
Recognition of guests/speakers
6:05- Approval of November meeting minutes (vote)
*Deanna sent out minutes via email
Approval of tonight's agenda, (vote)
6:10- SDPD-Lt. Waldheim (new OIC at Northern)
SDFD- Battalion Chief Connor, Sta. #35/56
6:15- Legislative representatives
6:25- Sarah Czarnecki (SHIFT)
6:35- President's Report
6:45- OPEN FORUM-speakers have 3-5 minutes
6:55- Break/Refreshments
– — – – – – – – – – – – – – – – – – – – – – – – – – – – – – – – –
7:05- Treasurer's Report-Don (distributed electronically)
Membership Report-Hallie (numbers/decals/cards)
7:10-7:30 COMMITTEE REPORTS
Newsletter ….Thursday meeting topics
Beautification- Merle
Neighborhood Watch/NNO planning- Barbara
San Diego County grant application-Diane
UCCA "Incorporation" data/history-Diane
Other….
7:35- Adjournment….Next meeting February, 14th
*Valentines Day and Ash Wednesday