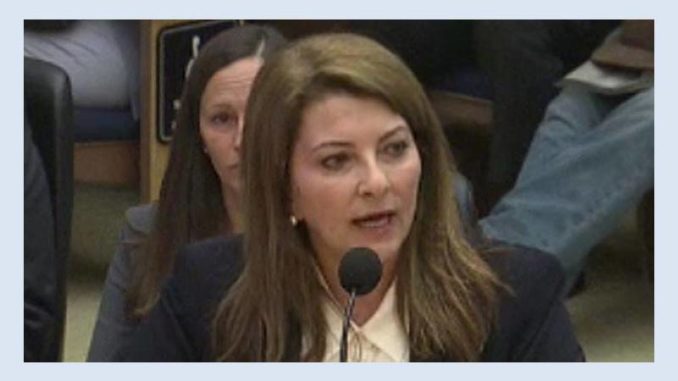 Roseline Feral (pictured): "Residents of Clairemont are tired of being the dumping ground."
Tuesday (April 10) was a big day for water projects in Southern California. The Metropolitan Water District's board of directors authorized $10.8 billion toward Governor Jerry Brown's effort to fix the state's aging water delivery system, one his own father pioneered as governor in the 1960s.

A little closer to home, the city council unanimously voted to move forward the $1.1-$1.3 billion Pure Water project by certifying environmental documentation analyzing project impacts.
Full Reader post at https://www.sandiegoreader.com/news/2018/apr/16/stringers-just-keep-toilet-out-title/
For Pure Water background and current posts, visit https://www.universitycitynews.org/?s=Pure+Water