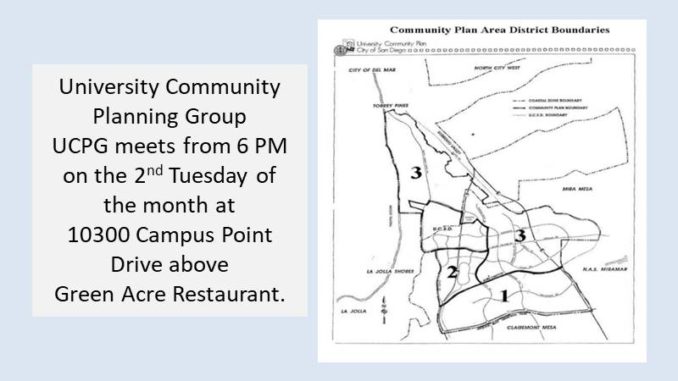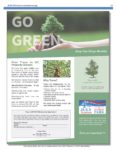 University Community Planning Group (UCPG) will meet on Tuesday, June 12 at 6 PM at Green Acre Campus Point, 10300 Campus Pointe Drive, 2nd Floor, San Diego, CA 92121.
Agenda items include a presentation by Janay Kruger from Tress 1000 Foundation and free trees available to University City property owners.
Other agenda items include update on SANDAG / Mid-Coast Trolley construction.
The full agenda is available at https://www.sandiego.gov/planning/community/profiles/university/agendas
For related posts, visit https://www.universitycitynews.org/category/ucpg/