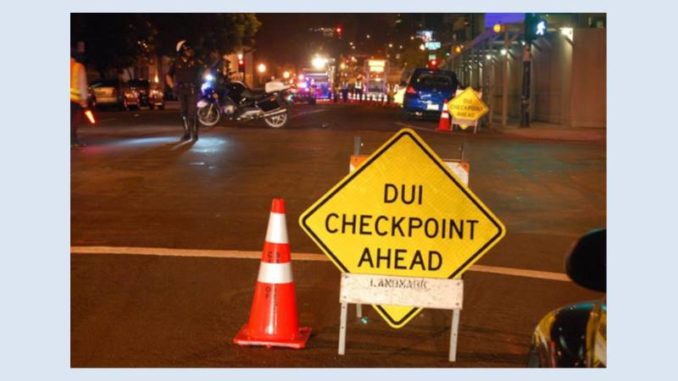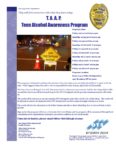 Teen Drivers will spend time with their parent (s) in a classroom environment lead by San Diego Police Officers and then the teens will be released to go to the DUI Checkpoint and the parents classroom session will continue.
This program is designed to address the questions that arise when your new high school driver is ready to hit the road. What happens when they drive, who is responsible for their actions, physically and financially.
The youth will be taken to an up and running DUI Checkpoint somewhere in the City of San Diego. The youth will be allowed to observe all elements of the DUI checkpoint from first contact through evaluation to arrest.
The youth will then be taken back to the Police Station and after a short debriefing they be released back to their parents.
Email registration for this program will be on a first come first-served basis. Upcoming program dates include:
Saturday 06/23/2018 @9:00 pm
Friday 06/29/2018 @9:00 pm
Saturday 07/07/2018 @ 9:00 pm
Friday 07/13/2018 @ 9:00 pm
Friday 07/20/2018 @ 9:00 pm
Saturday 08/11/2018 @9:00 pm
Friday 08/31/2018 @ 9:00 pm
Friday 09/07/2018 @9:00 pm
Friday 09/28/2018 @9:00 pm
Program Location: Room 213 @ Police Headquarters, 1401 Broadway, San Diego, CA 92101
Class size is limited, please email Officer Mark McCullough to register at mmccullough@pd.sandiego.gov
---
T. A. A. P.
Teen Alcohol Awareness Program
San Diego Police Department
They will drive tomorrow with what they learn today.
San Diego Police Department
Traffic Division
Phone: 858-495-7822
Fax: 858-495-7862
E-mail: mmccullough@pd.sandiego.gov
---
For related video story from NBC TV Channel 7: