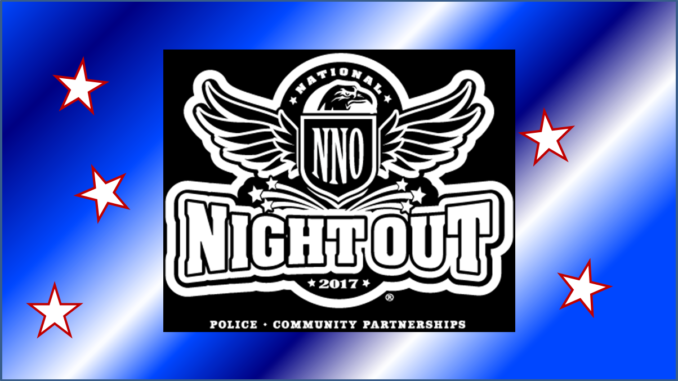 This is an opportunity to meet new neighbors, introduce them to others on the street and Neighborhood Watch; they need to be in the loop. The police will drive by and answer questions if you are on the list by August 3. To those of you who have responded to having a gathering of neighbors, thank you; I have you listed.

For those of you who haven't planned or responded, take a few minutes and just do it. It's casual and neighborly; do a pot luck or even appetizers and side dishes. Call another Neighborhood Watch Captain on another street to combine your efforts and have a great time (call me if you need a name & number). Plan on a couple of hours, include children and seniors, put on the music and dance (sometime between 5:00-8:00 PM).

Light up the night, put on the music and dance.
Courtesy of Neighborhood Watch Coordinator Barbara Gellman. Contact her at bggellman@yahoo.com for more information.
For related posts, visit https://www.universitycitynews.org/category/neighborhood-watch/