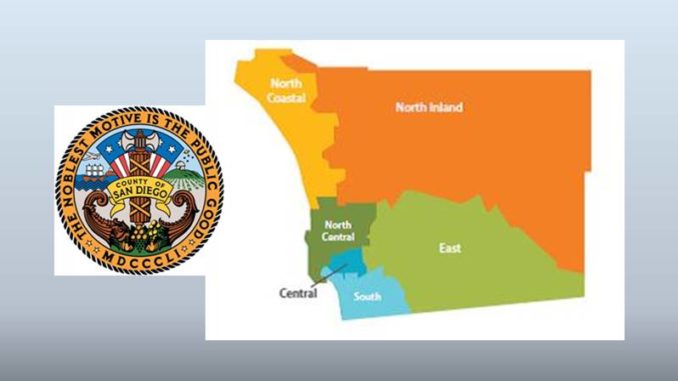 Last month, the County Board of Supervisors approved Community Enhancement Program allocations to several University City nonprofits. The Community Enhancement Program is funded by a set percent of Transient Occupancy Tax (TOT) revenues. The goal of the Community Enhancement Program is to stimulate tourism, promote the economy, create jobs, and/or a better quality of life. Entities and activities currently funded are cultural activities, museums, visitor and convention bureaus, economic development councils, and other similar institutions/organizations, including County programs and projects, which promote and generate tourism and/or economic development within San Diego County. Grant funds shall not be used for any purposes prohibited by laws governing the use of public funds, including but not limited to, religious, political campaigning, or purely private purposes or activities.
Local nonprofits receiving awards for the 2019-2020 fiscal year include:
Friends of Rose Canyon received a grant to provide small group nature walks that inspire a sense of wonder about the natural world in kids and adults. The walks introduce urban residents from diverse backgrounds to Rose Canyon Open Space Park and Marian Bear Park. Funds will pay for guides and buses.
Standley Park Recreation Council received a grant to help offset the costs of sponsoring eight Summer events including the 4th of July UC Celebration and seven concerts, to expand and/or enhance entertainment, permits and fees, promotions and banner installation, sound system, kids activities and required rentals. Grant funds will also help to support the Old Town Trolley providing public transportation to and from the 4th of July UC Celebration at Standley Park.
University City Community Association received a grant to help fund five projects including a full color monthly newsletter, twice monthly podcasts, signage to promote monthly meetings and other community activities, business cards, and street banner replacement.
University City Foundation for Public Schools, also known as EdUCate, received a grant to redesign their website with upgrades to make it more relevant to their diverse community, mobile friendly, and improve the user experience. Additional funding was granted to support their Oktoberfest and Taste of the Triangle fundraising events.
To view Fiscal Year 2019-20 Community Enhancement Awards by Organization and by Individual Supervisor, visit the San Diego County website at https://www.sandiegocounty.gov/auditor/commehnc.html
For related posts, visit https://www.universitycitynews.org/category/district-3/