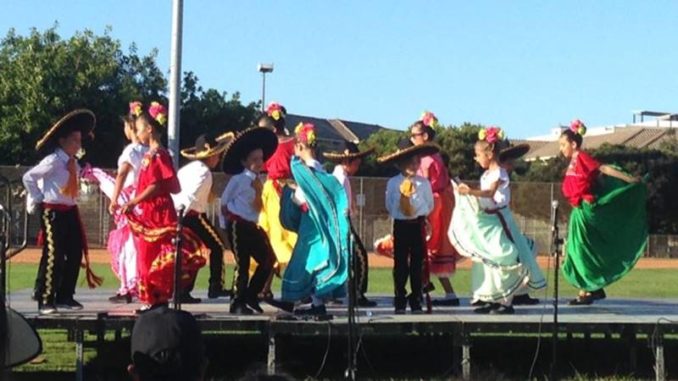 Courtesy of Deanna Ratnikova: The Doyle Recreation Advisory Group is excited to continue its annual celebration of Doyle Park and our community's diversity. This year's event will be held Sunday, September 15, 4:00-6:00pm. Join friends and neighbors at Doyle Park, 8175 Regents Road, for an evening of music and art from around the world.
With its proximity to the University of California, San Diego, which attracts students and talent from across the globe, the community surrounding Doyle Park is extremely diverse. In addition to celebrating the park, the recreation advisory group aims to celebrate the
diversity of our community as it is a unifying thread for many of our residents.
The timing of the event near the beginning of the school year is intentional, and the recreation advisory group hopes this event can serve as a nice welcome to the new students and families of north University City.
The celebration is free and open to the public. Bring your own picnic; the recreation advisory group will provide water and cake. For more info visit sandiego.gov/park-and-recreation/centers/recctr/doyle (Photo from the 2018 Art in the Park at Doyle Park.)