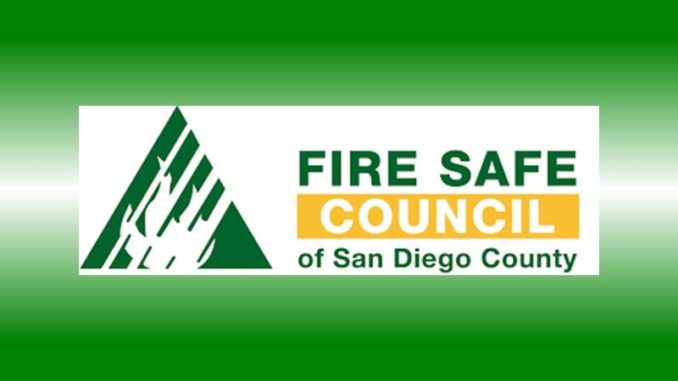 From Jemma Samala, Fire Safe Council chair: The Fire Safe Council of University City has submitted papers to become an official Fire Safe Council under the umbrella of the Fire Safe Council of San Diego County. The volunteer organization will work on educating the community about fire prevention, safety, and
evacuation procedures, as well as organize projects surrounding those issues.
The FSCUC is now working on priorities for the first year. If you would like to get involved with the FSC, contact jemmasamala@gmail.com. More info and resources can be found at: firesafesdcounty.org and readysandiego.org.
The agenda for the December 3, 6 PM, at the Community Library at 4155 Governor Drive is available as a PDF at FSCUC Agenda December 2019.
The next meeting will be on January 28, 6 PM at the University Community Library.