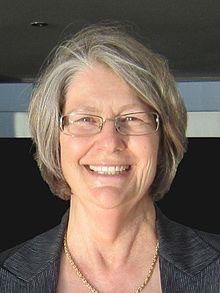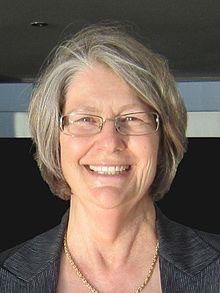 During the first week of May, the City Council reviewed the Mayor's FY16 Proposed Budget, and now the "May Revise". Council District One, and University City specifically, will benefit from several items where funding has been reallocated, continued or newly provided.
Highlights include:
A Fire-Rescue FAST Response Squad is proposed for South University City
North Torrey Pines Golf Course Improvements
Doyle Community Park ADA Upgrades
The May Revise included other items that I was requesting, such as increased recreation center hours and more funding for library materials.
Council members Emerald, Cole and I traveled to Washington, D.C. in late April for a whirlwind business trip with San Diego legislators and industry professionals to advocate for more federal resources for our city. On the trip, we discussed economic development, learned more about Qualified Public Infrastructure Bonds, and discussed International Trade at the Department of Commerce, focusing on trade and export policies that will benefit San Diego.
I was especially keen to talk about cyber-security with the Cybersecurity Industry Group. We discussed how San Diego can become the leader in this field, including assisting in the development of industry-led standards to reduce risks to critical infrastructure.
We also met with Congress members Peters, Davis and Vargas to discuss water policy, public safety, education and infrastructure. We were honored to attend the National Geographic "World's Smart Cities San Diego" premiere at the National Geographic Museum and were presented with an algae surfboard created in conjunction with UCSD.
On Friday, we met with the US Interagency Council on Homelessness. The trip concluded with a tour of 18F at the General Services Administration, which builds digital services focused on the interaction between government, people and businesses it serves.
Submitted by Council President Sherri Lightner, sherrilightner@sandiego.gov
Article was first published in the June UCCA newsletter; this post has been edited slightly for clarification.