How to Contact Us:
Email us at universitycitynews@gmail.com

Call our Google voice mail 858-412-0786 and leave a message.

US Mail us at

University City Community Association (UCCA), 3298 Governor Drive, #22574, San Diego, CA 92122.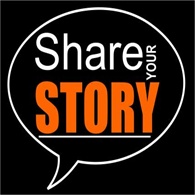 UCCA provides a forum where the interests of residents may be expressed and contributions made to the protection of life and property in the University City community. Volunteering in University City and helping your community is one of the best ways we can ensure we live in a place we are proud to call home. If you would like to contact us and/or volunteer your time in a particular area or if you have a great idea you would like to implement in our community, please Contact Us. You can also use this form to submit a story and photo for consideration in UCCA's print newsletter or on our website newsfeed.
Join UCCA today at https://www.universitycitynews.org/join-ucca-today/