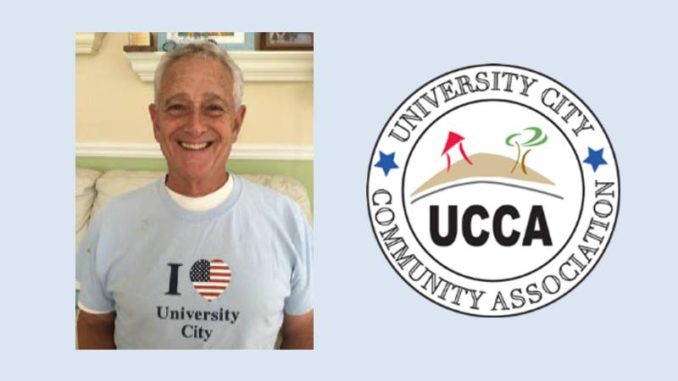 Hi Everyone, Wow. What a wet February and March so far! I wonder if we'll be establishing "back-to-back" precipitation records in 2018-2019 with the second least recorded amount to perhaps the second most recorded.
With Valentine's Day now history for 2019 and President's Day/weekend over, we can look forward to having an early Spring according to the well-known groundhog. We might even need to start thinking about early vegetable garden planting. Do you hear that "plant-based" diet aficionados?
Padres will actually be starting their regular season games at the end of this month, now with the costly ($300 million contract for superstar Manny Machado), it is fair to expect some additional "wins" for the 2019 season , and locally our U.C. Del Sol and U.C. Little League seasons are underway.
If it's March, it also means BASKETBALL CHAMPIONSHIPS so let's root for our hometown/and or college favorites. And shouldn't leave out the many mah jong players in UC…watch for your 2019 players' card and "Keep on Crackin"! Can't keep from mentioning national politics…and the daily events that make us wonder how our great Country will be able to survive this dramatic political divide. I suppose you could say our problems could be worse if we had to face Great Britain's Brexit dilemma.
Locally, particularly here in UC, the lawsuit against the City's pure water/sewer pipelines continues to be litigated by UCCF, and the first groundbreaking of "ImagineUC 2020" (Standley Park Improvements), is tentatively set for this Fall.
Our newly established "UC Talks" podcasts have been designed to bring you up to date with current issues facing University City and the City of San Diego, as well as Jemma's one-on-one interviews with locals whose efforts help make UC "more than just a neighborhood". If you haven't given it a listen, don't be hesitant to give it a try.
Hope to see many of you at our March 13 UCCA general meeting at which a representative from the San Diego County Republican Party will be joining us, along with Westfield UTC Manager Ryan Perry.
Also, as promised, an update on the progress of our new University City Community Plan will also be provided by Katie Rodolico. Please plan to attend.
Have a wonderful month of March and please take the time to join UCCA for the 2019 membership year at https://www.universitycitynews.org/join-ucca-today/
Read or download the March 2019 newsletter at https://www.universitycitynews.org/2019/02/28/march-2019-newsletter-is-now-online-whats-your-choice-pdf-print-podcast-or-flip-book/
Barry Bernstein is the president of University City Community Association. University City … more than just a neighborhood.