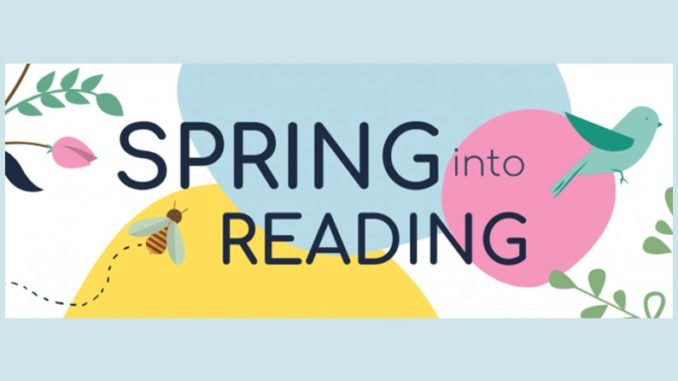 Registration is now open for the San Diego Public Library's Spring into Reading Program for readers of all ages. Looking for books to read at home? Visit the SDPL eLibrary to view all of the options. The CloudLibrary app, which can be downloaded to phone or tablet, is a great place to start.
To register, have your San Diego Public Library card handy, which begins with the digits 01336. Don't have a library card? You can apply for a card and use your temporary card number and password to login and access eLibrary.
All reading counts. For example, listening to audiobooks and watching story times online are great ways to complete your reading log.
For more information on the Spring into Reading Program, visit https://www.sandiego.gov/springreading
---
For related posts from UCCA, visit https://www.universitycitynews.org/category/library/