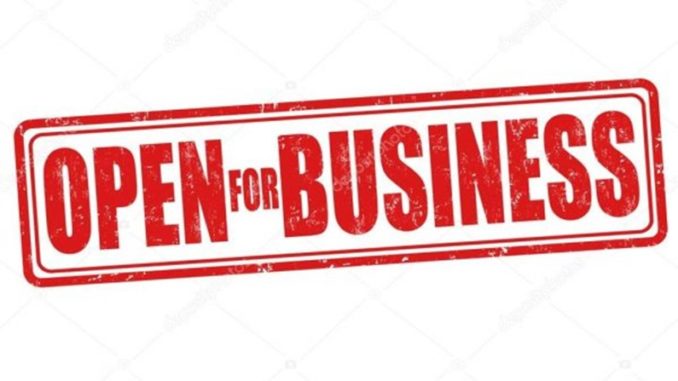 ---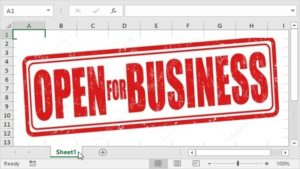 From UCCA's University City News editor Jemma Samala: Click on the image to access UCCA"s "Open for Business" Google Doc Spreadsheet of open food and carry out dining places in University City. Thanks to Ginger Gainer for her help.
Please feel free to send Jemma updates at uccaeditor@gmail.com. She promises to keep updating the information while COVID-19 restrictions are in place. Link to Google Docs : Open for Business – List and Information compiled by Jemma Samala
Please note that spreadsheet includes pages for businesses located in south University City, north UC, north Clairemont, Westfield UTC, special grocery store hours, and restaurants featured at EdUCate's Taste of the Triangle. Please sure to click through them all. Let's support our local businesses.