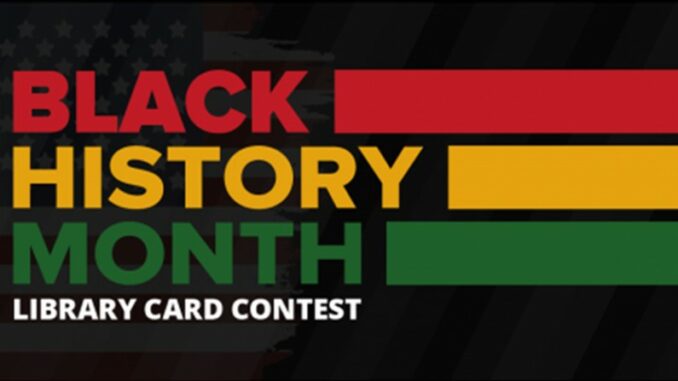 San Diego Public Library needs YOUR help designing our 2021 Black History Month commemorative card. This contest is open to all students in grades K-12 to submit a design that honors Black history, community and culture. To pick up a submission form, visit any of our 25 locations offering limited in-person or contactless pickup services or download the submission form on the library's website at https://www.sandiego.gov/sdplblackhistory
Contest Rules
One entry per person.
Artwork must fit within the template.
Design must include a smaller keychain card version.
Be creative, thoughtful and have fun.
Submissions accepted: December 11, 2020 – January 11, 2020.
Submit to any SDPL location or email a scanned copy to SDLBExcel@sandiego.gov
Winning selection will have their design printed on the SDPL 2021 Black History Month library card.
For more information, visit the library webpage at https://www.sandiego.gov/sdplblackhistory
For related posts, visit https://www.universitycitynews.org/category/library/