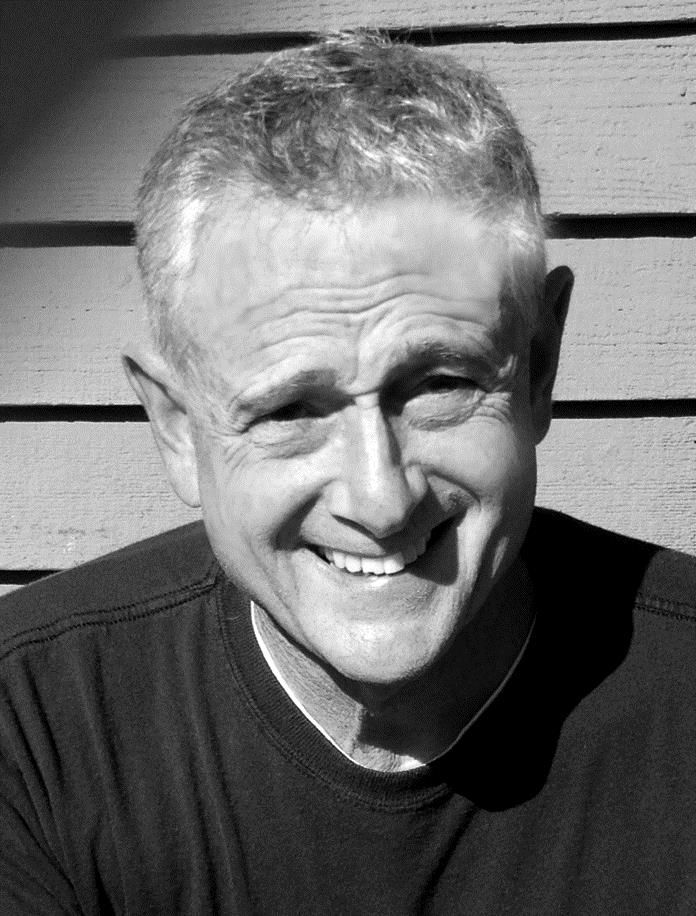 From UCCA President Barry Bernstein, message to University City for November 2015:
With Halloween fun now over, clocks "falling back", and finally relief from the long warm weather, we can begin to "batten down" the hatches before the projected wet winter for this holiday season. November 11 is Veterans' Day, and UCCA wants to take this opportunity to "salute" all of our veterans for their sacrifices and hardships endured to keep our country safe and prosperous. And of course, being November, our UC families will be looking forward to various Thanksgiving and family events.

Last month, besides participating in the annual Oktoberfest by EdUCate!, University City residents' concerns regarding the Rose Canyon railroad track construction and the Regents Road eastside hill brush clearing were addressed by both UCCA and UCPG at their respective monthly meetings.

UCCA's election of officers for 2016 will be held on Wednesday, November 18, 4 PM (the library will be closed on Veteran's Day which falls on our regular meeting date), at our Community Branch Library on Governor Drive. All UCCA members are encouraged to vote.

Please carefully detach the 2016 membership remittance envelope from this newsletter, designate your membership category and mail to us as soon as possible. Your membership dues go towards supporting the many community projects/events reflected on the membership application. New members and or those joining on November 18 are eligible to vote. See the page 3 for a listing of the UCCA board's recommended nominees and the election process.

Plans have started for UCCA's "Tree Lighting." The date is Friday, December 11 and Carl's Jr and Coffee Bean Tea & Leaf have donated refreshments for the evening program, which starts at 6:30pm. After the Rec Center's "dinner with Santa", Standley Middle School band, along with the children's choir and Tuesday Nite Alibi, will provide some holiday songs and music. The large beautiful Christmas tree will be lit and Santa will be there for the children. This year Chabad will be lending us a large electric menorah to light in recognition of Hanukkah.

Special thanks to Merle Langston and Barbara Gellman for their extraordinary efforts in making our landscaped medians on Governor Drive something beautiful and lasting. See photo on the front page.

I hope to see many of you at our November 18 election meeting. Along with our elections we will have on the agenda the Costa Verde Shopping Center revitalization plans, and an update on "Imagine UC 2020." Have a great November…JOIN UCCA! Remember, we're more "than just a neighborhood."
The next UCCA meeting is Wednesday, November 18, 4 PM, at the Library on Governor. All are welcome.
---
Note: If you have a news item to share, please submit your story through UCCA's Contact Us link at https://www.universitycitynews.org/contact-us-or-volunteer-in-uc/.  
Review article guidelines at https://www.universitycitynews.org/ucca-newsletter-archives/
What do Facebook, Twitter, Nextdoor, ImproveUC and UCCA have in common? They are all ways neighbors can connect with neighbors and the University City community. Create a post, start a conversation, share the news, organize an event, keep in touch, take a look: