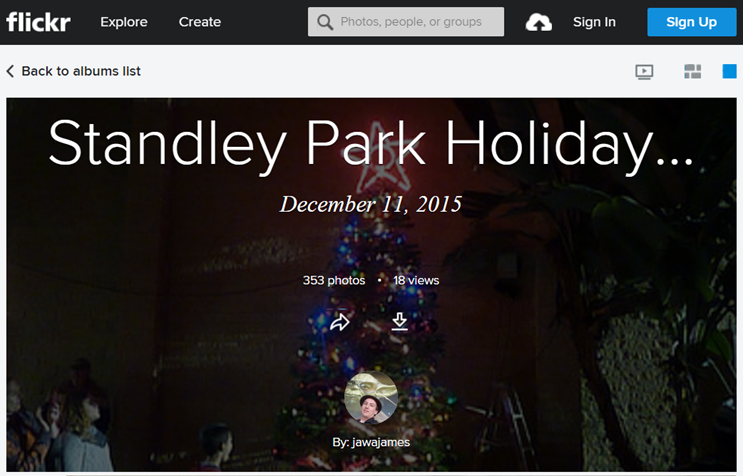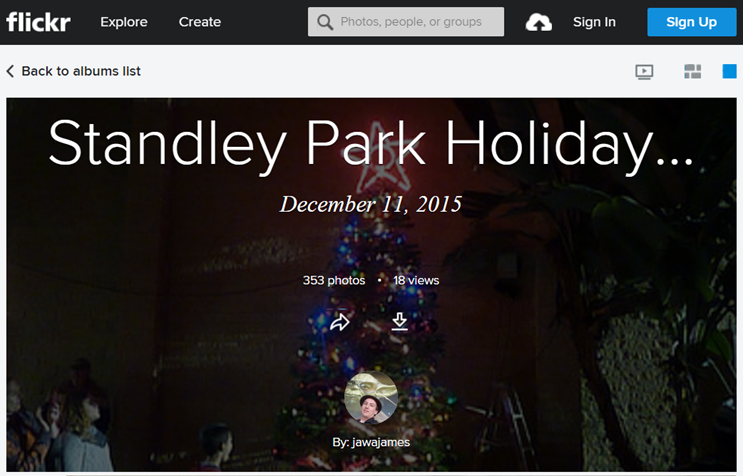 UCCA thanks local photographers Greg Hom and James Floyd who shared pictures from the 2015 Dinner with Santa and the Tree & Menorah Lighting Ceremony.
Visit https://www.universitycitynews.org/2015-tree-lighting-and-more/  to view a slide show from Greg and a photo album from James.
Thank you to all the volunteers and Recreation Center staff who provided another year of great memories and a fun way to enjoy the 2015 holiday season in University City.
Note: The Tree & Menorah Lighting Ceremony is UCCA's gift to the community and made possible through UCCA membership dues and donations from  Carl's Jr and Coffee Bean Tea & Leaf.
Join UCCA today at https://www.universitycitynews.org/join-ucca-today/