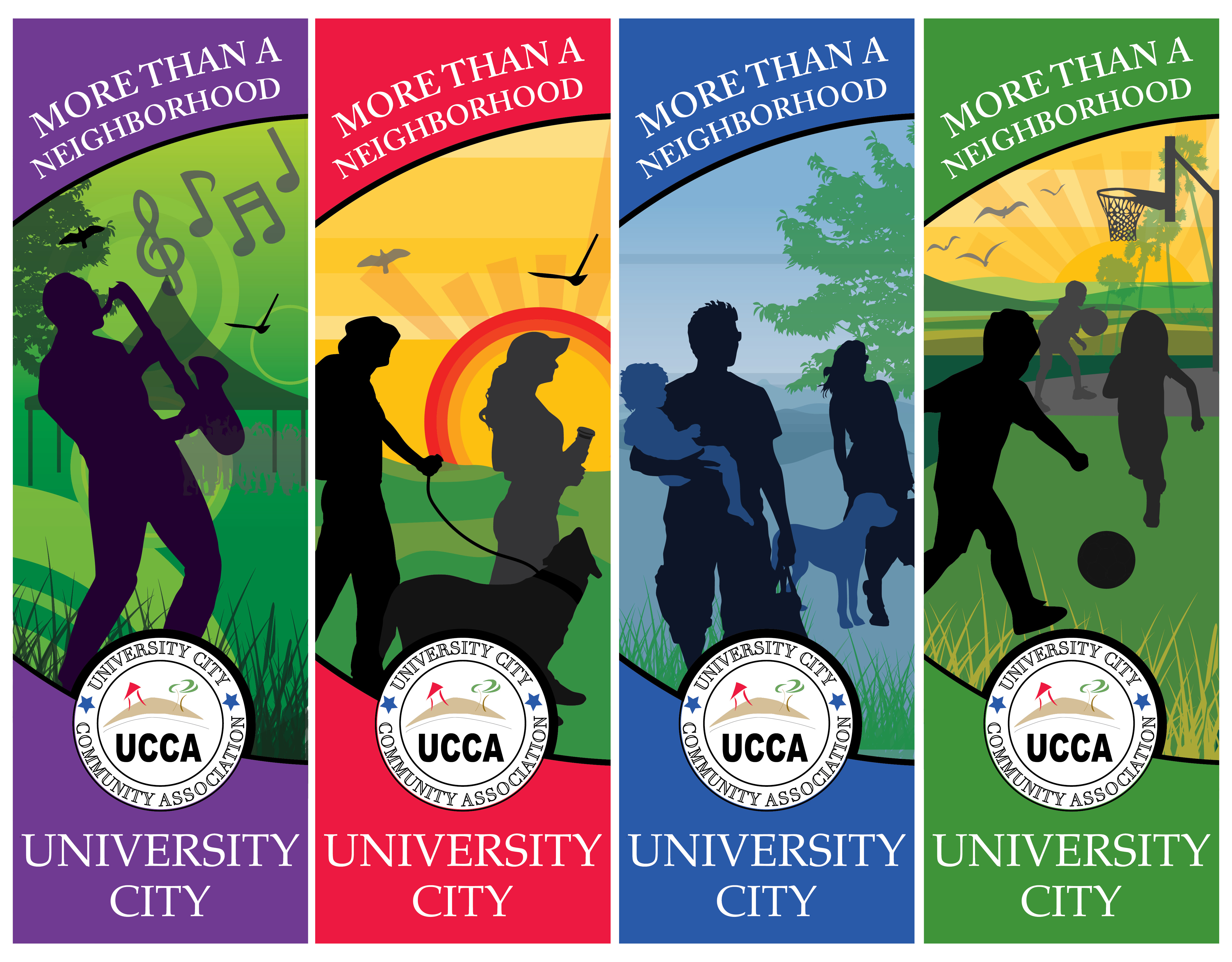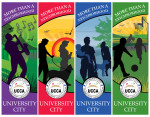 Happy Springtime! Time to get your gardens planted and to plan that weekend to Padre's Spring Training in Peoria or to enjoy the beauty of Borrego's desert blossoms. The rainy season has ended, leaving our hillsides and canyons green and our roadsides full of California golden poppies.
Other local news…UC High School was recognized as the top high school in the city…and in the top 100 in the State. Congratulations to Mr. Jeff Olivero, principal, and the outstanding faculty at University City High School. Barbara Bry held her first "office hours" meeting last month…and it was standing room only (see photo page 5). Jemma Samala and Randall Tonini, "Celebration" co-chairs are off to a great start…they invite and encourage you to be part of their planning committee. The next "Celebration" committee meeting will be on March 15, 6:30pm, at Standley Park Rec. Center. UCPG elections for South UC business and resident representatives will be held at the March 14 meeting…for further information please read Nancy Groves' UCPG February report..
UCCA approved donation requests for U.C. High's Swimming and Music departments at our February meeting. The UCCA Board will be voting on the "ImproveUC" and U.C. Mesa del Sol Girls' Softball donation requests at our March meeting. I am pleased to report that our Chase Bank branch has become a UCCA member recently, (pictured below is J.P. Morgan Chase Bank Manager Matt Jimenez, left, with Barry). Diane Ahern, UCCA vice-president, announced plans to apply for a San Diego County Neighborhood Enhancement Grant to add to our street banners designed to reflect special community events and the changing seasons. This grant will also provide continuing support for the painting of electrical boxes on Governor Drive.
It was recently learned that the law suit filed by "Citizens for Regents Road Bridge", will be addressed at a court hearing on August 4.
During early March, crews will demolish and permanently remove the pedestrian bridge at Executive Square and Genesee Avenue. The work will require a full closure of Genesee Avenue from Genesee Avenue from La Jolla Village Drive to Eastgate Mall. A new pedestrian crossing signal will be installed. Advanced notice will be provided to nearby businesses and residents prior to the beginning of this work. Please heed all traffic signs and traffic flagger direction, and use caution when traveling near the work area. Check for any changes in bus routes and stops at sdmts.com. Construction schedules are subject to change.
The next UCCA meeting will be on March 8, 6:00 pm. Please feel welcome to attend and learn what's going on in University City. Remember, "University City is more than just a neighborhood". JOIN UCCA!
---
Notes: Join UCCA today at https://www.universitycitynews.org/join-ucca-today/
If you have a news item to share, please submit your story through UCCA's Contact Us link at https://www.universitycitynews.org/contact-us-or-volunteer-in-uc/
Review article guidelines at https://www.universitycitynews.org/ucca-newsletter-archives/