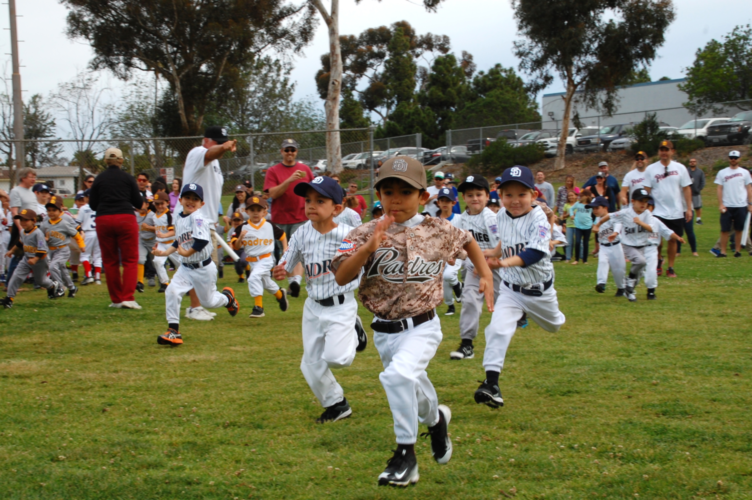 From University City Little League:
Registration is open for the Spring 2018 season! PLAY BALL IN YOUR COMMUNITY!

Assessments will be held on January 6, 2018. Please check http://www.ucll.org/ to register and for location and times. We will have document collection events on the following dates:

Wednesday, December 1, 6:30-8:30pm at Round Table Pizza
Monday, December 18, 6:30-8:30pm at Round Table Pizza
Sunday, December 31, 6:00-7:00pm at Coffee Bean & Tea Leaf.

Please bring all documents for collection- birth certificate, proof of residency OR signed school enrollment form, medical release, snack bar deposit check & snack bar agreement. All forms available at www.ucll.org. You can also upload all of your required forms online at www.ucll.org and just drop off your snack bar deposit & agreement. Please check www.ucll.org to confirm dates, locations and times.

Interested in sponsoring a UCLL baseball team and get your business advertised in newsletters, directory, on our website, and on the field reaching all of University City and more than 200 families? You can get all that advertising for only $250 a team! Sponsorships start as low as $65 for a business card size advertisement and go up to $500 to have two banners hung throughout the UCLL season at two of our three UCLL fields. Please contact our ads and sponsors chair, Paula Obrigewitch, at pccinpb@san.rr.com or (858) 717-1080 for more information.

Follow UCLL on Facebook at @UCLL for updates! See you at the fields! PLAY BALL! Go UCLL!!
For more information, visit http://www.ucll.org/
For related posts, visit https://www.universitycitynews.org/category/parks-recreation-dept/