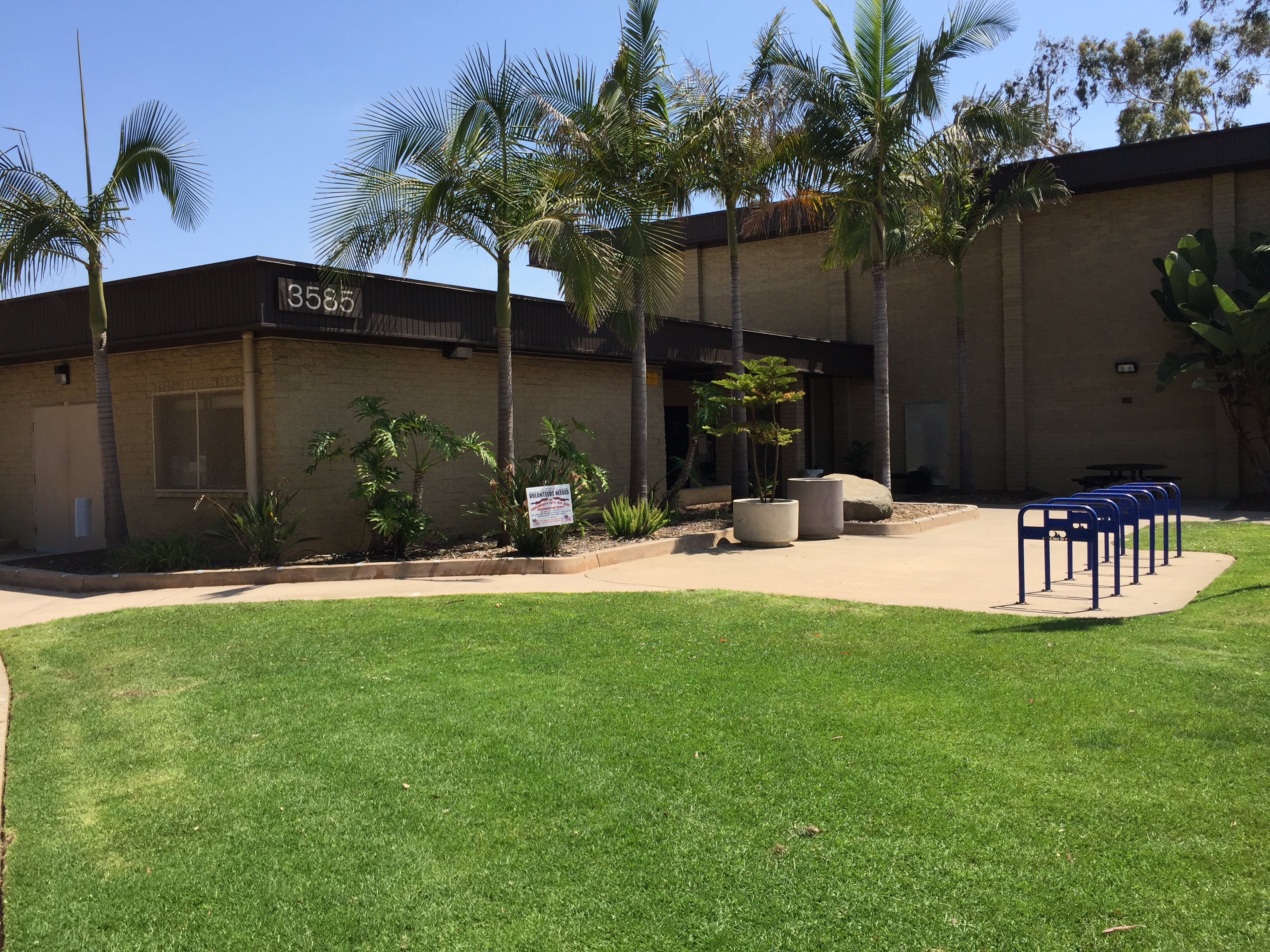 Local recreation centers to host Spring Egg Hunts. Annual Spring Egg Hunt activities include egg hunt with goody bags, arts and crafts, inflatable jumpers and much more!
Doyle Recreation Center, 8175 Regents Road, 92122, Wednesday, March 21, from 12:30 p.m. – 2:30 p.m.
Nobel Recreation Center, 8810 Judicial Drive, 92122, Thursday, March 22, from 11:00 a.m. – 1:00 p.m.
Standley Recreation Center, 3585 Governor Drive, 92122, Saturday, March 24, from 10:00 a.m. – 12:00 p.m.
For event details and more information, refer to the individual Recreation Center's Spring Program Guide or visit https://www.sandiego.gov/park-and-recreation/centers
For related posts, visit https://www.universitycitynews.org/category/parks-recreation-dept/
---

Spring at Standley Park begins on March 1 this year! We have a full array of programs for all ages and many volunteer opportunities.
Youth Programs
Akido
Pee Wee Sports
UCRC Youth Tennis Classes
Little Masters Art
Junior Gourmet Cooking Class
YMCA (After School Sports and Gymnastics)
City Dance, Tap and Jazz
Master Sports
Adult and Senior Programs
Akido
City Dance, Tap and Jazz
Senior Bridge and Pinochle Club
Happy Healthy Hatha Yoga
SPRC Fitness
Zumba Gold
San Diego Continuing Education Programs

Physical Fitness
Ikebana (Japanese Flower Arrangement)
Magic of Pastels (Art)

Tennis
Gourmet Cooking Class (adult)
Adult Sports Leagues
Coed Volleyball League
VAVi Coed Softball League
Men's Basketball League
SoCal Adult Softball League
Special Events
Spring Egg Hunt – Saturday, March 24
Parks Fit – June 16 through August 18
Summer Events
Movies in the Park
UC 4th of July Celebration
Summer concert series
37th Annual Banana Split
For more information and to register, visit https://www.sandiego.gov/park-and-recreation/centers/recctr/standley
Standley Recreation Center, 3585 Governor Drive, San Diego, CA 92122 | (858) 552-1652