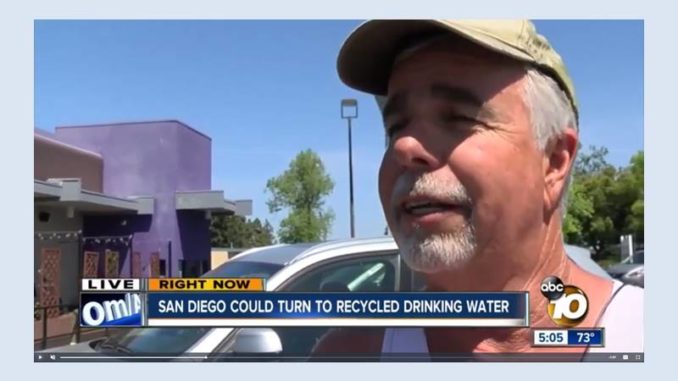 As reported by 10News:
San Diego City Council Tuesday night unanimously passed the location of a high-pressure underground pipeline to move sewage from San Diego's Morena treatment plant to a facility in Miramar.

The City Council proposed constructing the pipe under a hilly route beneath some of the busiest intersections in Clairemont and University City.
Read the report and check out the video at https://www.10news.com/news/san-diego-city-council-tosvote-on-pipeline-location-for-wastewater. Video report features interviews with local leaders from University City.
For Pure Water background and current posts, visit https://www.universitycitynews.org/?s=Pure+Water