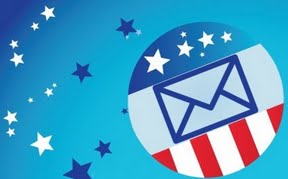 If you want to vote in the June 5 gubernatorial primary election, the deadline to register is Monday, May 21.
You will need to complete a new registration form if you recently moved or recently changed your name. If you're not sure about your registration, check your status online at the Registrar of Voters page on the County's website at http://www.sdvote.com/content/rov/en/Registration.html
If you're not registered or need to change your registration, you'll find that information there, too.
For more information from the SD County News Center, visit https://www.countynewscenter.com/recently-moved-update-your-voter-registration/