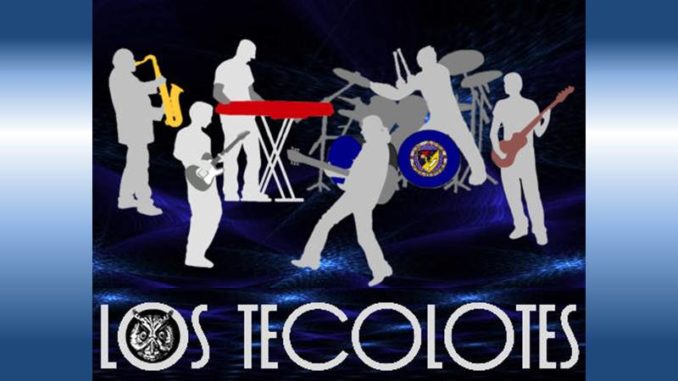 Inspired by the wisdom of the great eagle owl and the deep musical inspiration of renowned artists, Los Tecolotes bring you the rock sound of the Sixties through the Nineties in instrumental arrangements with driving rhythms, artistic guitar solos, pistol sharp piano and organ, and multifaceted lead vocals, topped with the roaring sound of the sax.
The UC Summer Concerts are proud to present Los Tecolotes at Standley Park, 3585 Governor Drive, on Sunday, July 28. Featuring University City residents Peter Bauer, Marcus Bauer and Ed Sanicki, the band will begin their sound check and warmup at 4:30 PM; and perform from 5 to 7 PM.
Have you ever appeared in a music video? Rumor has it that Los Tecolotes will be filming this performance.
For more information, visit https://www.universitycitynews.org/summer-concerts-in-standley-park/