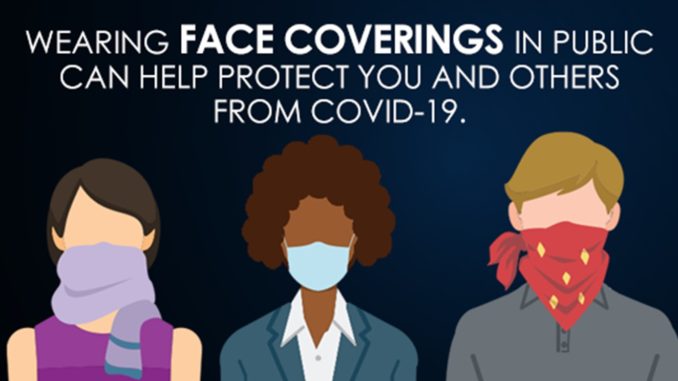 In a report issues July 7, 2020, San Diego County Public Health Officer Wilma Wooten updated the Board on the COVID-19 situation in the County. Due to the region's high number of COVID-19 cases, the County is now on the State's Watch List for at least three weeks. County costs for the COVID-19 outbreak were $130 million for the fiscal year that ended June 30. The County is now eligible for $53.7 million in additional federal CARES Act money through the state. The Board asked staff to prepare proposals on how the money could be spent on COVID-related issues such as childcare, testing for schools, food services and testing at the border. The report is expected to be reviewed at the Aug. 4 meeting.
Community Setting Outbreaks: Five new outbreaks were reported July 6. Two were at restaurant/bars and there was one each at a restaurant, a business and a grocery store. In the past seven days, 22 community setting outbreaks were identified. The number of new community setting outbreaks is above the trigger of seven in seven days. A community setting outbreak is defined as three or more COVID-19 cases in a setting and in people of different households.
Testing: 5,530 tests were reported to the County July 6 and 10% were positive new cases. The 14-day rolling average percentage of positive tests is 5.9%. The 7-day daily average of tests is 7,465.
Cases: 578 new cases were reported July 6 in San Diego County for a total of 17,578. 1,923 or 10.9% of cases have required hospitalization. 517 or 2.9% of all cases and 26.9% of hospitalized cases had to be admitted to an intensive care unit.
For more information from the SD County New Center, visit https://www.countynewscenter.com/county-board-approves-small-business-stimulus-program/
For related posts from UCCA, visit https://www.universitycitynews.org/category/community-health/