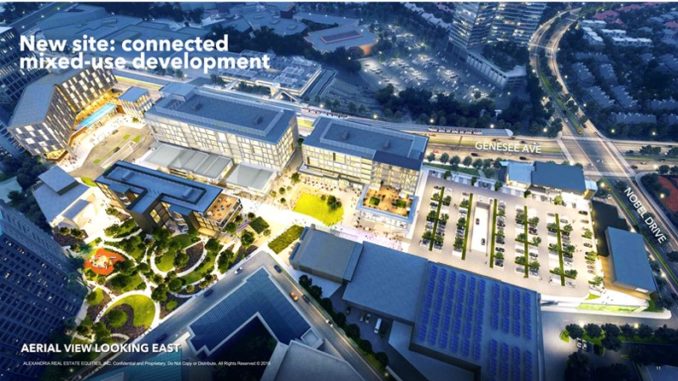 From the Costa Verde Team: We have exciting news to share about the Costa Verde Revitalization Project. On September 24, 2020, the project went before the City of San Diego's Planning Commission and was approved unanimously. This is a major milestone for the project as we move through our hearing schedule with the City.
The Planning Commission's strong show of support follows our vote of approval from the University Community Planning Group earlier in September. The Project will now head to the full City Council on November 10, 2020, with both groups' support.
The Costa Verde Team would like to give a heartfelt thank you to those who submitted a letter of support for the project. It's support from community members and Costa Verde shoppers that will help us get across the finish line.
As we approach our hearing date for City Council on November 10, our team is looking for project supporters who can speak in favor of the project at the City Council meeting. The process is easy and can be done by calling in over the phone. If you are able to help support the project by speaking at the hearing, please email us at connect@costaverdecenter.com.
For more information, visit http://costaverdecenter.com/our-vision/
For background information complied by UCCA, visit https://www.universitycitynews.org/?s=costa+verde