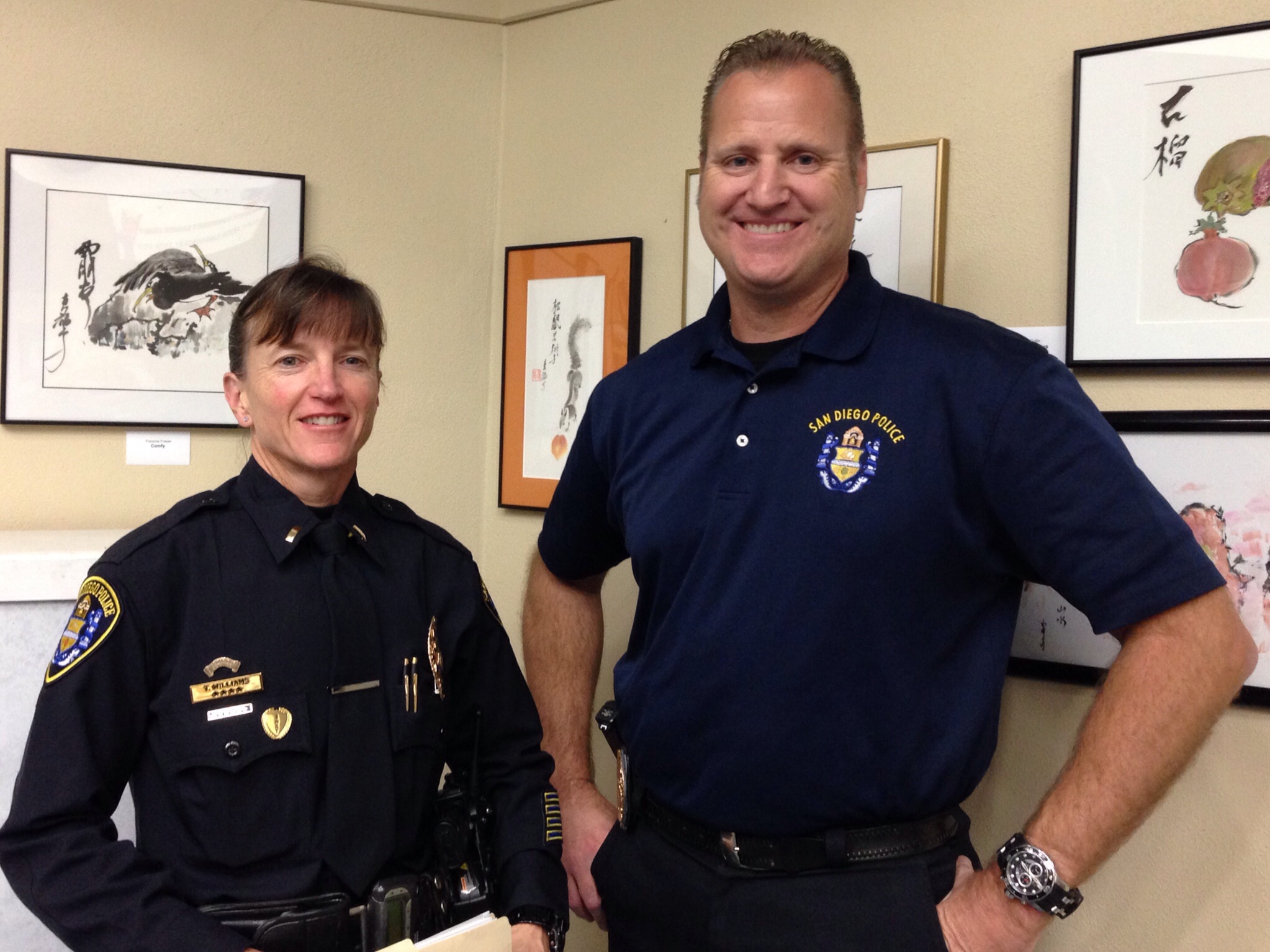 Lt. Tina Williams and Community Relations Officer Larry Hesselgesser reported an increase in telephone scams in our area and throughout San Diego at the February UCCA me
eting. The scammers come up with a convincing story and ask you to send money through a pre-paid credit card. Once you give them the scratch off numbers on the back of the card, the money is theirs.
Unfortunately, the police are not able to solve many of these crimes because the bad guys use untraceable pre-paid cell phones. If someone you do not know asks you to send them money via pre-paid credit card, assume it's a scam. For more information on scams and other crime alerts, visit the Crime & Safety link on http://www.nextdoor.com/.