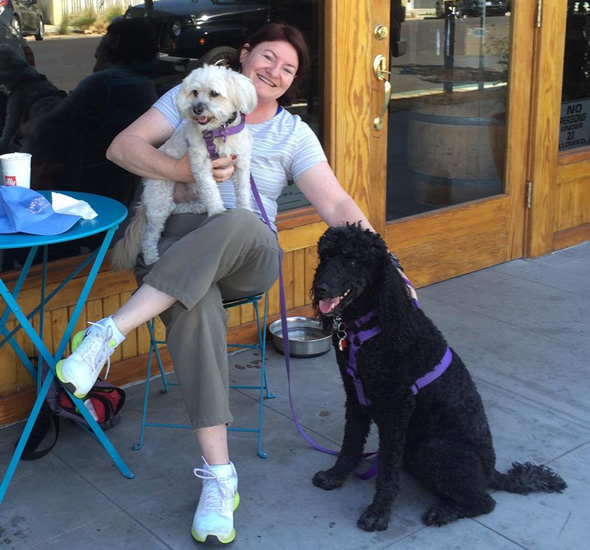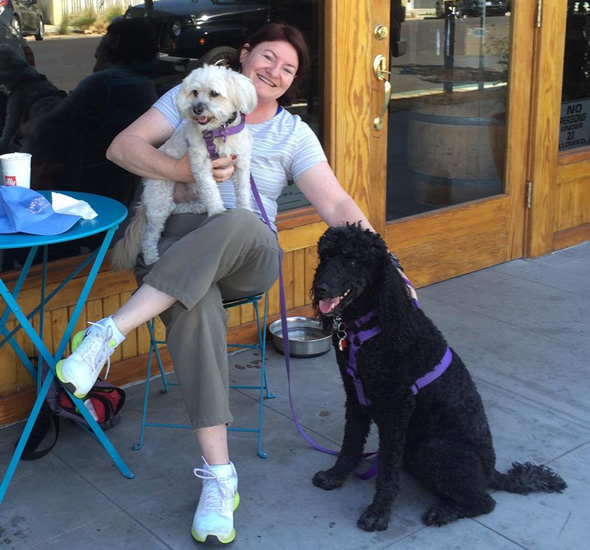 Join the San Diego Humane Society, San Diego County Department of Animal Services, and Toni G Atkins, Speaker of the Assembly, as they help find loving homes for adoptable kittens, cats, dogs, rabbits, hamsters and gerbils. All adult animals are $4 to adopt.
Saturday, June 20, 2015, 9 AM – 4 PM, San Diego Humane Society, 5500 Gaines Street, San Diego, CA 92110
Depending on the type of animal, fees may include spay/neuter, current vaccinations, permanent microchip identification, a certificate for a free veterinary exam, a certificate for 30 days of medical insurance from TruPanion, and a license if residing in Escondido, San Marcos, Poway, Oceanside, and Vista.
Toni Atkins will be available to discuss state and local legislative issues. If you have questions, please call her district office at (619) 645-3090.
Speaker of the Assembly, Toni G. Atkins, 78th Assembly District