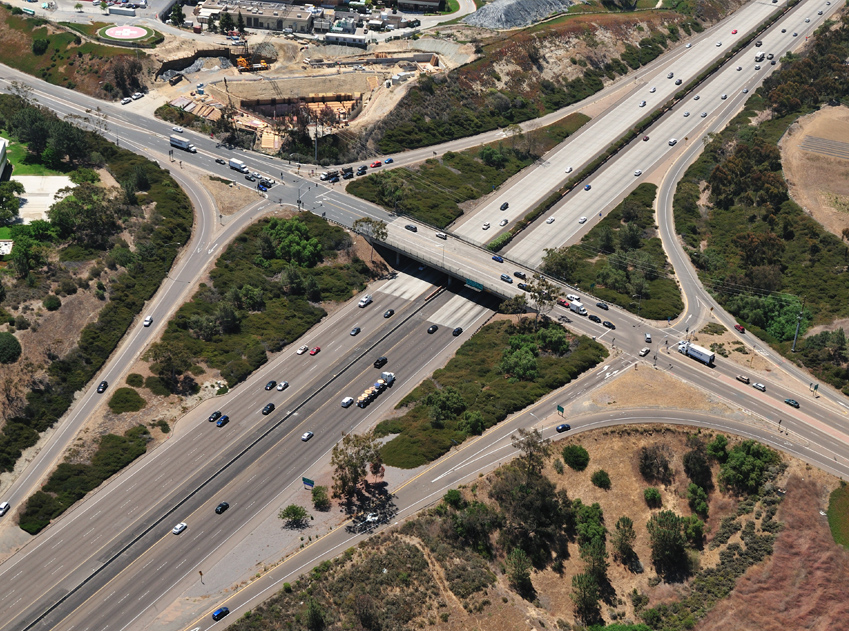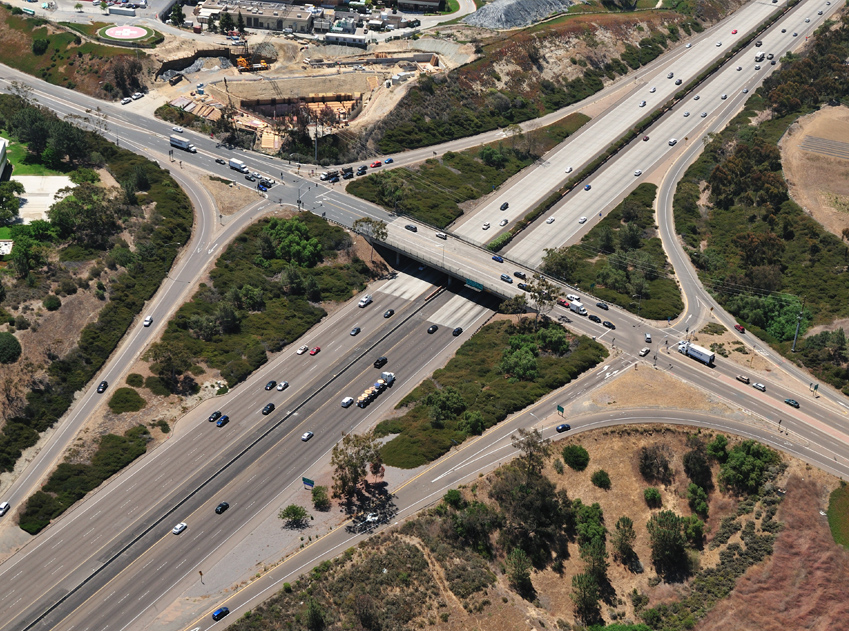 Beginning tonight, Friday, August 28, at 9 PM and continuing through 9 AM Saturday morning, there will be intermittent lane closures on Genesee Avenue and ramp closures at the I-5/Genesee Avenue interchange. Work will continue Sunday night from 9 PM to 5 AM.
The following closures will occur intermittently:
• Lane closures on Genesee Avenue between Science Center Drive and the main entrance to Scripps Memorial Hospital
• Northbound off-ramp to Genesee Avenue
• Northbound off-ramp to Sorrento Valley Road
• Southbound on-ramp from Sorrento Valley Road
Crews will conduct pavement work in the Genesee Avenue median and the I-5/Genesee Avenue on- and off-ramps, as well as lane restriping on Genesee Avenue and the ramps to and from Sorrento Valley Road.
Construction schedules are subject to change. Motorists are advised to avoid the area if possible and slow down during construction. We appreciate your patience as we work to improve the interchange.
Source: SANDAG/Caltrans I-5/Genesee Avenue Project Team, I-5Genesee@keepsandiegomoving.com via icontactmail4.com; http://www.icontact-archive.com/l-xV4bIuEzD1ppU0Cu_TJVcxiubwO4XB?w=4 and http://www.keepsandiegomoving.com/I-5-Corridor/i-5-genesee-construction-notices.aspx