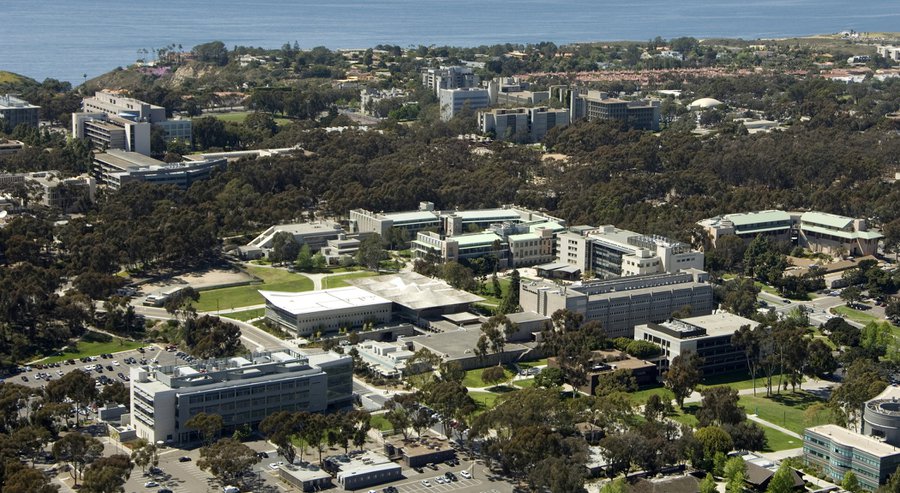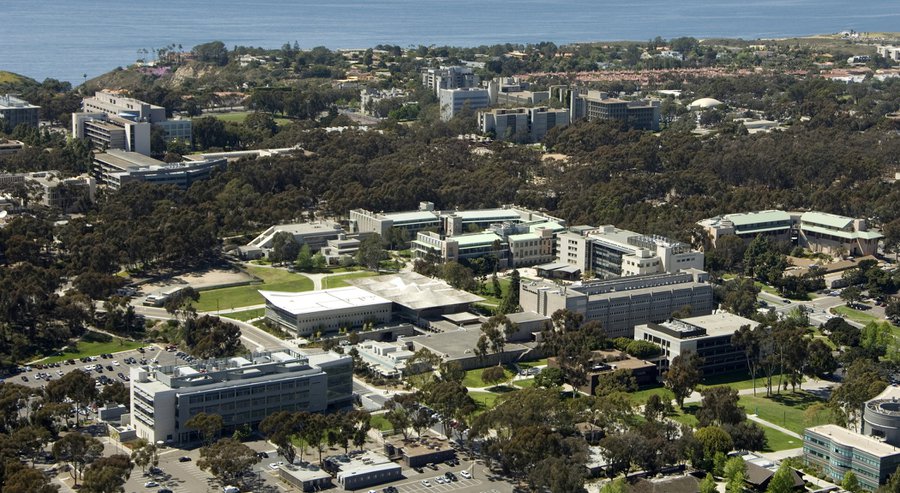 Construction projects for more student housing and a new bridge over Interstate 5 could begin as early as September at the UC San Diego.
The $17.5 million bridge will link Gilman Drive with Medical Center Drive. It also will connect the UC San Diego campus with the Veteran's Administration Medical Center and with housing for graduate students in Mesa Residential Apartments, where a $208 million project will replace 88 old units with 1,350 new ones.
Source: http://www.sandiegouniontribune.com/news/2015/aug/18/ucsd-housing-bridge-construction-could-begin-soon/; registration and/or subscription may be required to view. Photo from Union Tribune.
---
What do Facebook, Twitter, Nextdoor, ImproveUC and UCCA have in common? They are all ways neighbors can connect with neighbors and the University City community. Create a post, start a conversation, share the news, organize an event, keep in touch, take a look: