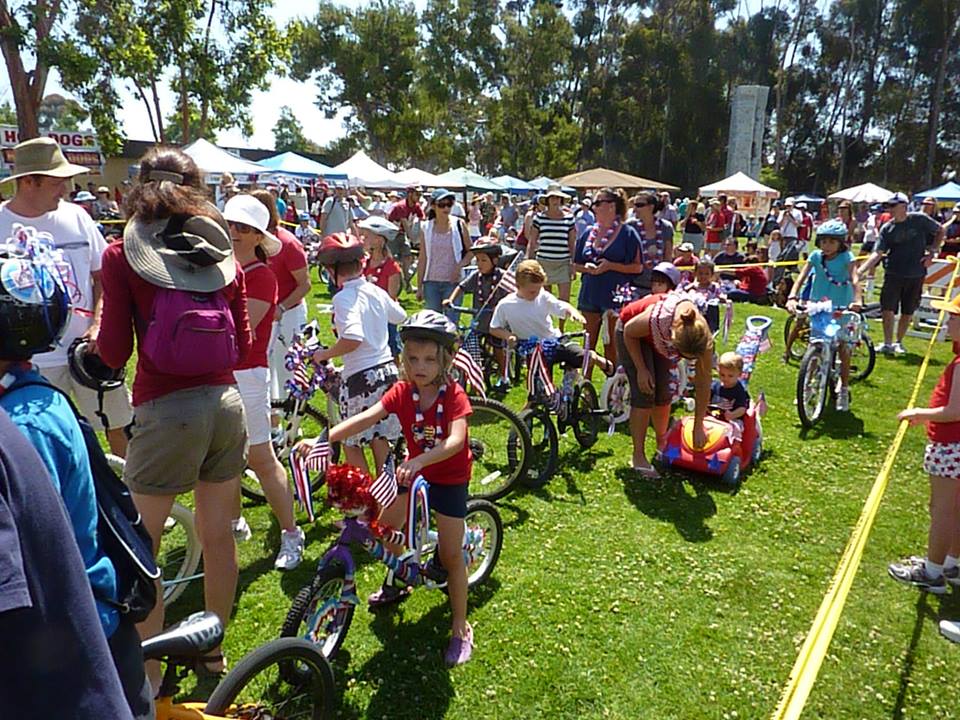 Update 11/16/2015: James Floyd reports meeting is postponed to December 2.
---
UC Celebration committee meeting – we need your help! Courtesy of James Floyd, UC Celebration Committee
Making University City Celebration happen on the 4th of July is an all-year planning effort! If you want to help bring the annual community festival to life in 2016, please come to our November monthly meeting, held at Standley Recreation Center on Wednesday, November 18 at 6:30 PM in the Craft Room.

We are looking for community members to help in key leadership positions on the planning committee.

Specifically, we are looking for a new chairperson, as our current chair is stepping down.

We also need a new person/persons to act as volunteer coordinator.

There's lots of experience still on the committee, but we also need fresh ideas and doers!
Check out the UC Celebration's Facebook page at https://www.facebook.com/University-City-Celebration-195108187175701/?fref=ts
---
Note: If you have a news item to share, please submit your story through UCCA's Contact Us link at https://www.universitycitynews.org/contact-us-or-volunteer-in-uc/.  
Review article guidelines at https://www.universitycitynews.org/ucca-newsletter-archives/
What do Facebook, Twitter, Nextdoor, ImproveUC and UCCA have in common? They are all ways neighbors can connect with neighbors and the University City community. Create a post, start a conversation, share the news, organize an event, keep in touch, take a look: