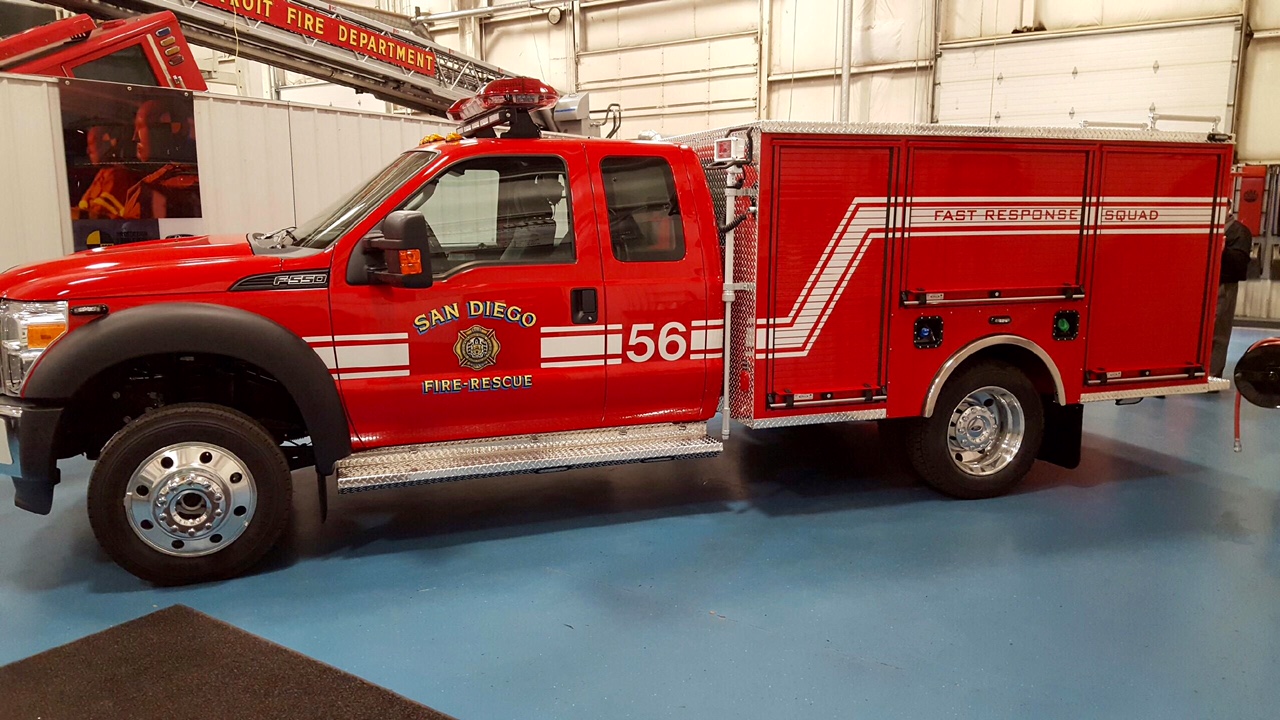 UCCA meetings are held on the 2nd Wednesday of the month at the University Community Library on Governor, except for December and August, 6 to 7:30 PM. All are welcome.
The January UCCA meeting is Wednesday, January 13, at 6 PM at the University Community Library, 4155 Governor Dr, San Diego, CA 92122
Standing agenda items include updates from elected and community leaders such as the police and fire departments; and representatives from Sherri Lightner's office and Toni Atkins' office.
To suggest agenda items, complete the 'contact us' form at https://www.universitycitynews.org/.
*The fire-rescue department has confirmed that they will have a representative at UCCA's January 13 meeting to explain the operations of Fast Response Squad 56.
If you have a medical or fire-rescue emergency, or any other type of emergency, call 9-1-1.
For related posts, visit https://www.universitycitynews.org/category/university-city-news-ucca/
---
Notes: Join UCCA today at https://www.universitycitynews.org/join-ucca-today/
If you have a news item to share, please submit your story through UCCA's Contact Us link at https://www.universitycitynews.org/contact-us-or-volunteer-in-uc/
Review article guidelines at https://www.universitycitynews.org/ucca-newsletter-archives/
What do Facebook, Twitter, Nextdoor, ImproveUC and UCCA have in common? They are all ways neighbors can connect with neighbors and the University City community. Create a post, start a conversation, share the news, organize an event, keep in touch, take a look: