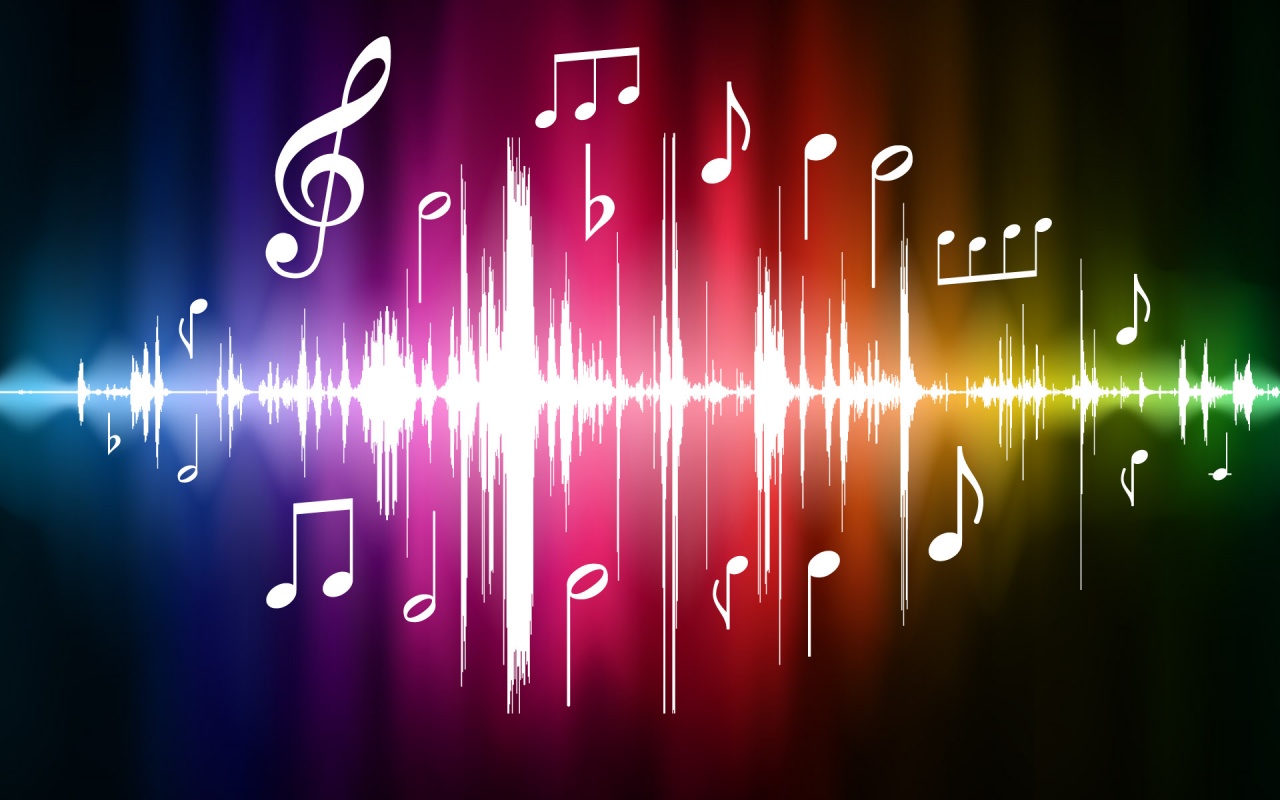 You may not be ready for summer, but Standley Recreation Council is! Information courtesy for Standley Park Recreation Council:
I know, I know. Summer doesn't start (officially) until Monday, June 20, at the 2016 Summer Solstice.

But the Standley Park Recreation Council and the Summer Concert Committee are both way ahead of schedule. They've already announced their summer schedules.

---

The annual UC 4th of July Celebration takes place on Monday, July 4.

Back by popular demand, the Celebration includes great music plus a 5k race, pancake breakfast, pet and bike parade, kids activities, a beer/wine garden, vendor booths, and much more!

To learn how you can join in on the Celebration, visit https://www.universitycitynews.org/uc-4th-of-july/

---

Summer Concert Series kicks off on Sunday, July 10!

Sunday, July 10 – BAYOU BROTHERS – Cajun, Zydeco & Blues
Sunday, July 17 – TEASER – Arena Rock with UC resident Rick Kern
Sunday, July 24 – SWEETHEARTS of SWING – Music from WWII era & Andrews Sisters Tribute
Sunday, July 31 – RIFFTIDE – Rock & Top 40 with UC resident Jill Harvey

The complete schedule is available at https://www.universitycitynews.org/summer-concerts-in-standley-park/

---

Click to view Program Guide

Standley Recreation Center has many special activities planned this summer. Be sure to check out the Summer Program Guide for information about the following:

4th of July Celebration
Banana Split
Movie in the Park
Parks Fit San Diego
Summer Baseball Camp
Summer Concert Series
Summer Flag Football Camp
Volunteer Opportunities

Now is the time to register for ongoing programs, online at SDRecConnect https://apm.activecommunities.com/sdparkandrec/; most sessions begin the week of May 30.
---
To view related posts, visit https://www.universitycitynews.org/category/university-city-news-ucca/
Notes: Join UCCA today at https://www.universitycitynews.org/join-ucca-today/
If you have a news item to share, please submit your story through UCCA's Contact Us link at https://www.universitycitynews.org/contact-us-or-volunteer-in-uc/
Review article guidelines at https://www.universitycitynews.org/ucca-newsletter-archives/
What do Facebook, Twitter, Nextdoor, ImproveUC and UCCA have in common? They are all ways neighbors can connect with neighbors and the University City community. Create a post, start a conversation, share the news, organize an event, keep in touch, take a look: