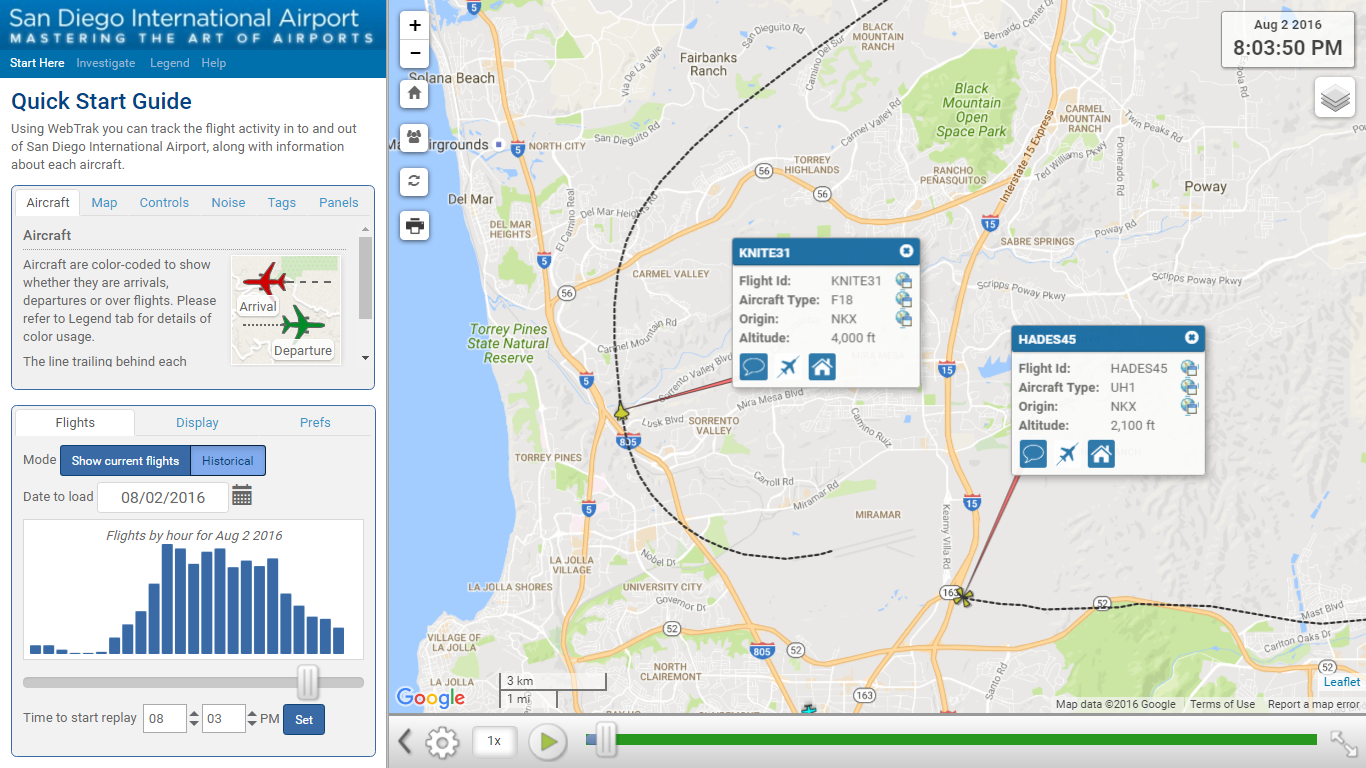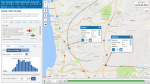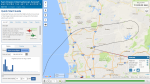 ---
Courtesy of MCAS Miramar Community Plans & Liaison Office:
Increased training and large aircraft operations expected, including evening and weekend flights.
Air Force A-10 aircraft using MCAS Miramar throughout August in support of the the Integrated Training Exercise (ITX) they do annually at 29 Palms. A-10's are noisy aircraft and may result in more noise near MCAS Miramar and more evening flights.
Weekend and evening activity expected August 12-14 in support of Reserve Unit Training.
Until September 1, single runway operation. From February 16 until September 1, Runway 24L, the shorter runway to the south, will be closed for repairs. All takeoffs and landings during the time will use Runway 24R, the longer runway to the north. May result in increased flights over the community as pilots circle airfield to allow runway to clear.
Save the date for the 2016 Air Show. Arrival day Wednesday, September 21; practice day Thursday, September 22; show days Friday to Sunday, September 23 to 25; departure day Monday, September 26. No evening show this year.Visit http://miramarairshow.com for details.
---
Please note: MCAS Miramar events subject to change without notice.
For related posts, visit https://www.universitycitynews.org/category/miramar/
*Please note: WebTrak SAN has updated website at https://webtrak.emsbk.com/san