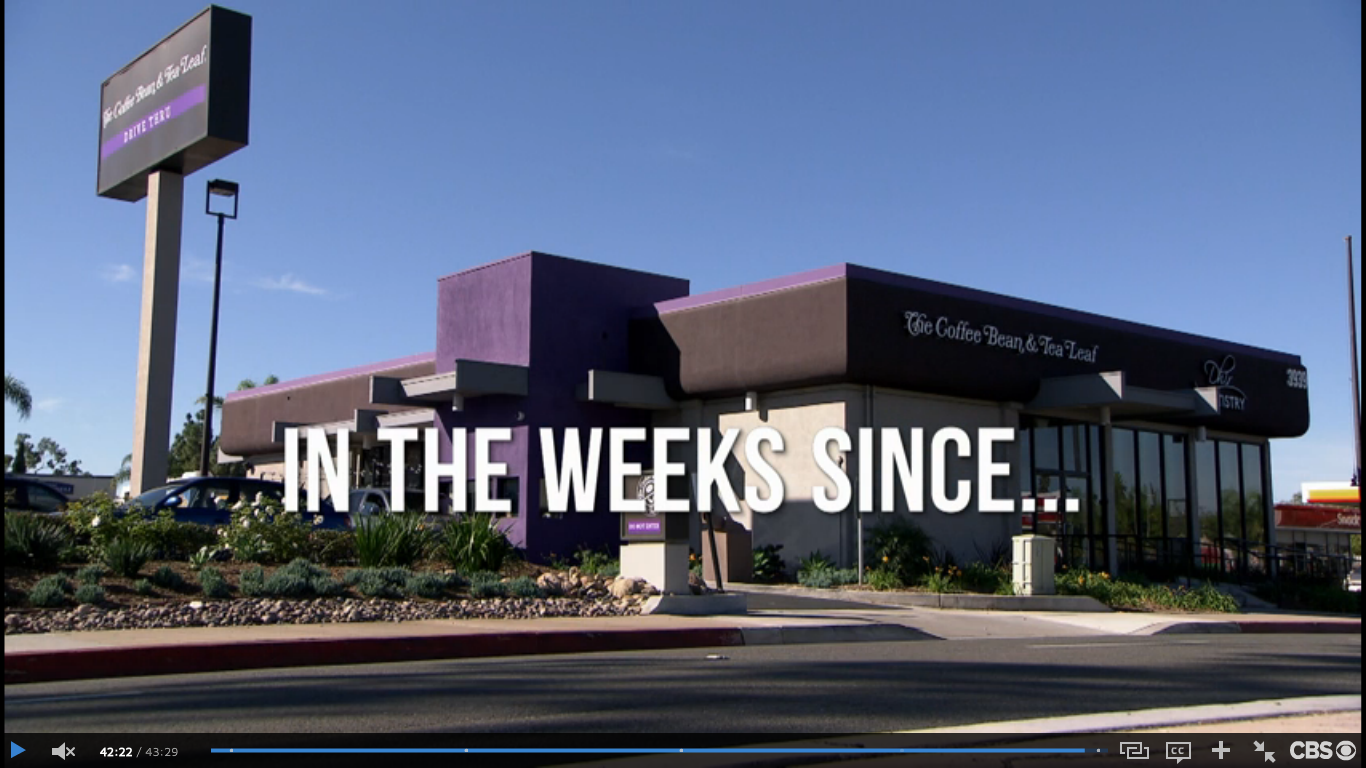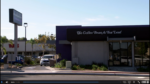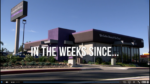 Congratulations to the employees and customers of Coffee Bean & Tea Leaf who were featured on a recent episode of Undercover Boss.
Our University City location is one of the best in San Diego, according to the CBS show.
Episode is posted on CBS at http://www.cbs.com/shows/undercover_boss/video/Hn5sPBiSSariaEsuJ7H_G_xqMnToNi3W/undercover-boss-coffee-bean-tea-leaf/. The San Diego segment begins at approximately 25 minutes.