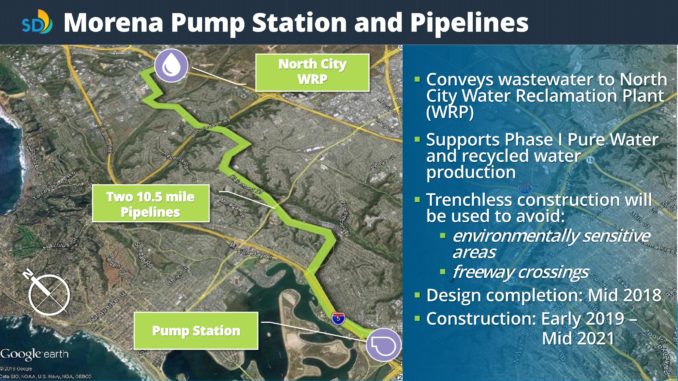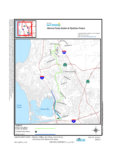 From Barry Bernstein, UCCA President:
At the UCCA meeting tonight, November 8, at 6 PM, at the Community Library at 4155 Governor Drive, Janay Kruger, University Community Planning Group (UCPG) chair, will provide a update on the Pure Water proposal for the high pressure sewer line planned for Genesee Avenue from Clairemont Drive north through University City.
Other guests include those that attended last month's UCPG special committee. They will provide and update on what the latest information related to the strategy taking place.
All are invited; you do not need not be a member of UCCA to attend.
For related posts, visit https://www.universitycitynews.org/category/ucpg/