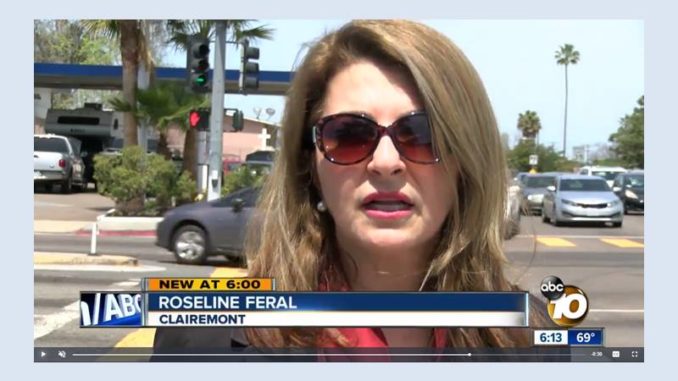 San Diego is continuing to progress in its plan to turn wastewater into drinking water, but a growing number of residents are pushing back against the city's proposal on how it would pump the sewage to its treatment plant.

On Tuesday, the City Council will consider a high-pressure underground pipeline to move sewage from its Morena Boulevard to its Miramar treatment plant. It's proposing to put it under a hilly route that goes under some of the busiest intersections in Clairemont and University City.
To view the complete report on Channel 10, visit https://www.10news.com/news/residents-fear-proposed-sewage-line-would-break
For more information about the City's Pure Water project, visit http://www.universitycitynews.org/2018/04/08/send-your-email-today-city-council-to-vote-on-pure-water-pipeline-tuesday/
PS – For those U.C. residents planning to attend the City Council hearing, UCCA is thanking them with an "I Love University City" T-shirt to be worn at the Council meeting.  The shirt can be picked up at Coffee Bean near Vons on Governor from 10:00-12:00 on Tuesday, April 10, before the hearing.