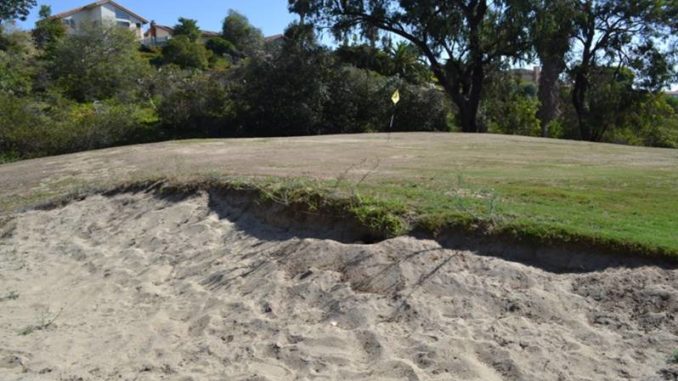 Update posted 11/02/2019: It's UCCA's understanding that the golf course and surrounding housing are subject to Conditional Use Permit (CUP) No. 98-0408. UCCA (Diane Ahern) did a search on the City's website for " Conditional Use Permit (CUP) No. 98-0408 " and found
Page 17 of the document (part of attachment 7) shows an image of the property with three story apartment buildings on the east side of Gullstrand and two pools overlooking the golf course (lot 14). Take a look at: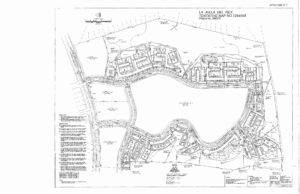 ---
Before falling into disrepair, Town Park Villas Golf Course (on Gullstrand at Governor) was a popular neighborhood draw for all levels of golfers. Among the golf course closings in San Diego, this likely will be the quietest. At sundown Thursday (October 31), the Town Park Villas Golf Course will shut down. Believed to be more than 50 years old and previously known as University City Village, the nine-hole par-3 track has mostly served golfers in University City and its surrounding neighborhoods.
That's the excerpt; for the full story from the San Diego Union Tribune, visit https://www.sandiegouniontribune.com/sports/golf/story/2019-10-30/university-city-town-park-golf-course-closing
---
University City Community Association (UCCA) is not aware of any organized opposition to the closing of the golf course at this time; but certainly there is a lot of personal opposition. We are currently suggesting that community members attend upcoming community meetings to raise awareness and meet up with other community members.
Public Meetings – November 2019