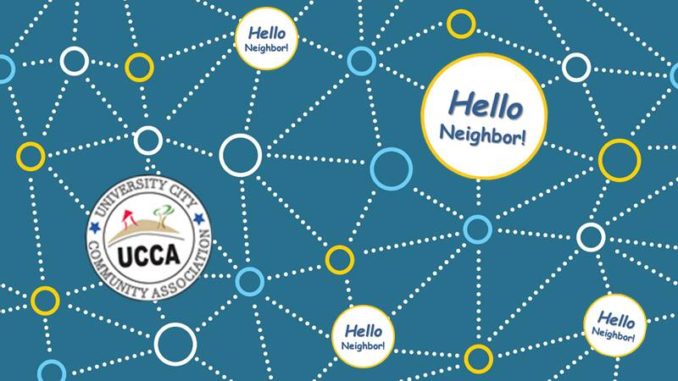 From UCCA's president Barry Bernstein : Meeting Cancellation Notice. Due to COVID-19 and related restrictions, the University City Community Association meeting scheduled for Wednesday April 15, 2020, has been canceled. You can follow current University City News on our website at www.UniversityCityNews.org; or Facebook @UniversityCityCommunityAssociation
At this time and in keeping with the "social distancing" guidelines, our scheduled May 13, 2020, meeting is being planned to be held virtually.
Thank you for your understanding. Stay well, stay inside, and be safe. Happy Easter ! Happy Passover ! The symbolic "egg" of these two holidays signifies the importance of HOPE for our future well-being.
If you do have any questions and or concerns, please contact me, or any of our Board members. Contact information is on our website at https://www.universitycitynews.org/ucca-about-us