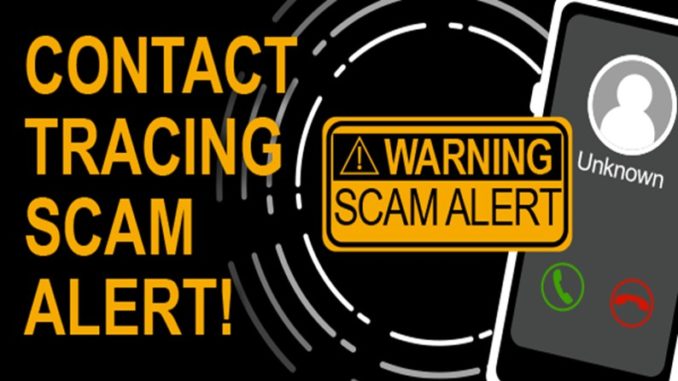 From Assemblymember Todd Gloria: Scammers are at it again. Their latest scam is to pose as COVID-19 contact tracers. These scammers are contacting Californians by phone, e-mail and text. To avoid falling victim to this scam, the California Department of Justice offers some tips and precautions:
Real contact tracers will only ask you about your medical symptoms and the people you may have been in contact with.
Real contact tracers will never ask for your Social Security number, financial or health insurance information.
Real contact tracers will not ask about your immigration status.
If someone claiming to be a contact tracer asks for any kind of financial information or tries to charge you money, it is a scam! If you believe you have been the victim or target of a scam related to COVID-19, please immediately file a complaint at www.oag.ca.gov/report.
For more information on how to protect yourself from scams, please visit the Attorney General's COVID-19 Consumer website. If you have any questions about this or any other state government matter, please contact my office at (619) 645-3090 or https://a78.asmdc.org/
---
For related posts from UCCA, visit https://www.universitycitynews.org/category/community-health/