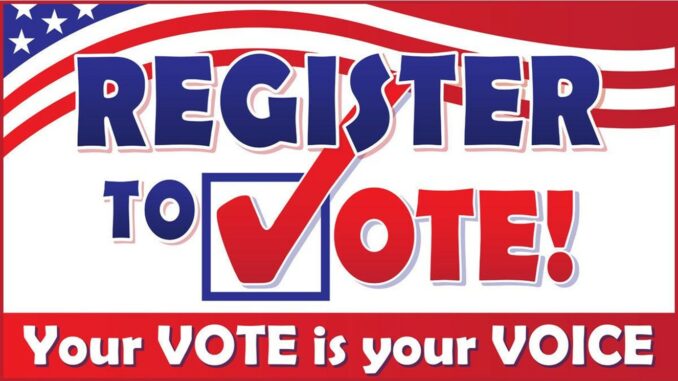 From the County News Center: If you want to vote in the November 3 Presidential General Election, register by Monday, October 19, 2020 to get a ballot in the mail. Otherwise, you will need to make a trip in person to the Registrar's office or your polling place to register conditionally and vote provisionally.
You will need to register or re-register to vote if you:
are not registered in San Diego County
recently moved
changed your name
Not sure if you're registered to vote? Check your registration status online at sdvote.com. If you're not registered or need to change your registration, you'll be able to complete an online registration form.
For more information, visit https://www.countynewscenter.com/oct-19-is-deadline-to-register-to-vote/
---
For related posts from UCCA, visit https://www.universitycitynews.org/category/elections/