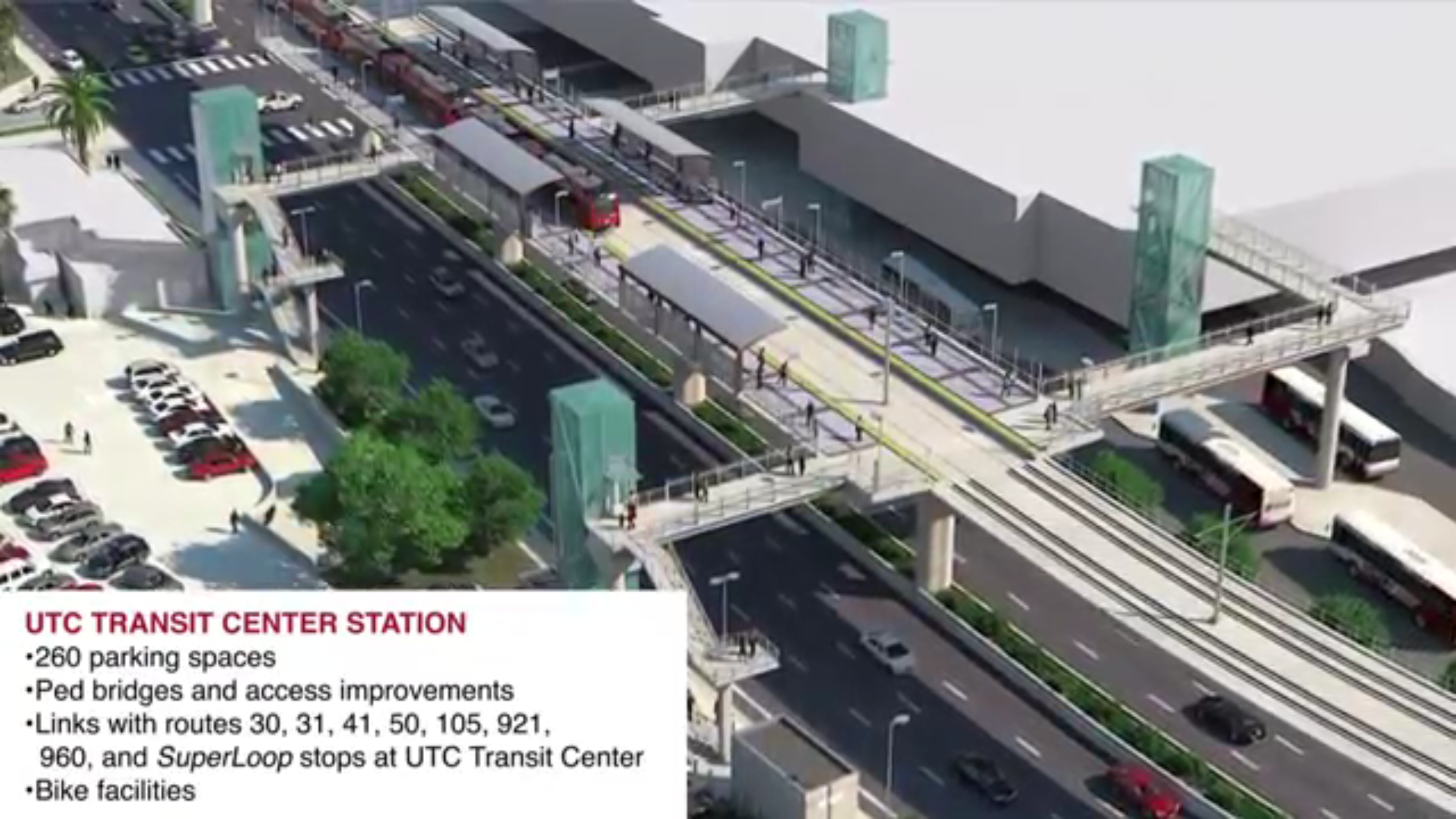 University City Community Association (UCCA) will hold its May 2021 general meeting via ZOOM* on Wednesday, May 12, starting at 6:00 PM.  Agenda highlights include special guest speaker Gia Ballish from SANDAG.  Ms. Ballish will provide a pictorial update on the final TROLLEY construction at the planned trial run schedule. You'll meet/hear Georgia Kayser, newly elected UCPG South University City representative. Chris Nielsen, UCPG chair will explain the new online community survey being developed by the City Development Services Dept. Diane Ahern, president of the U.C. Fire Safe Council will provide information on the State's "wildfire" concerns and the budget ramification. Our City, County, State, National legislative liaisons will report on pertinent information related to the San Diego area.  And, don't forget, the City's budget process has begun….and there are two public meetings scheduled for District 1 Budget Town Halls. They are scheduled on May 12, at 5:30 p.m., (prior to our UCCA meeting), and on Saturday, May 15 at 10:30 a.m.
If you have an agenda item to suggest or you would like to speak during Public Comment, please contact us by email at UniversityCityNews@gmail.com or visit our Contact Us page at https://www.universitycitynews.org/contact-us-or-volunteer-in-uc/.
UNIVERSITY CITY COMMUNITY ASSOCIATION, WEDNESDAY, MAY 12, 2021-6:00 PM, via Zoom
6:00 WELCOME/PLEDGE
PRESIDENT'S REMARKS/INTRODUCTIONS
6:10 Approval of April minutes (vote)
Approval of agenda (vote)
6:15 SD Community Police-Melanie Bognuda
6:20 Guest Speaker: Gia Ballash, SANDAG – MidCoast Trolley update
6:35 Legislative liaisons
6:50 Public Comment: (3 minutes/speaker)
1. Fire Safe Council-Diane Ahern
2. Other
7:00 UCPG/CPUS- Chris Nielsen/Katie Rodolico (please note that UCPG meeting has been cancelled for May; CPUS will meet at its regularly scheduled time)
7:10 Budget report-(vote) Don Hotz
Membership- Hallie Burch
7:15 COMMITTEE REPORTS
BEAUTIFICATION-Merle Langston
Neighborhood Watch- Barbara Gellman
Standley Park, Council/Comm. Rec. Grp. – Diane
Other…
7:30 Old/New Business
7:35 Adjournment-Next Meeting June 9…"Pure Water" pipeline
* Don Hotz is inviting you to a scheduled Zoom meeting.
** Community Wildfire Protection Plan (CWPP) information available at https://www.universitycitynews.org/fire-safe-council-public-comment/