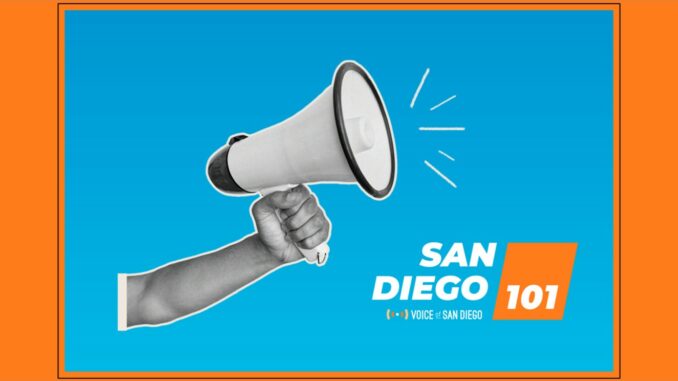 From Voice of San Diego: Knowing the difference between what the county is in charge of and what the city is in charge of is key to understanding how local government works. Who do you go to when you want changes to be made to the San Diego Police Department or the Sheriff's Department budgets? Who is in charge of dealing with the region's homelessness issues? 
We break all of this down in our latest San Diego 101 Podcast on the city versus the county. Hosts Adriana Heldiz and Maya Srikrishnan talk to two people who have worked for both the city and county of San Diego to explain who is in charge of what and the differences in how they both work. 
Listen to the City Versus County episode and catch up on previous episodes of the San Diego 101 Podcast here.
---
For more information, visit Voice of San Diego at https://www.voiceofsandiego.org/