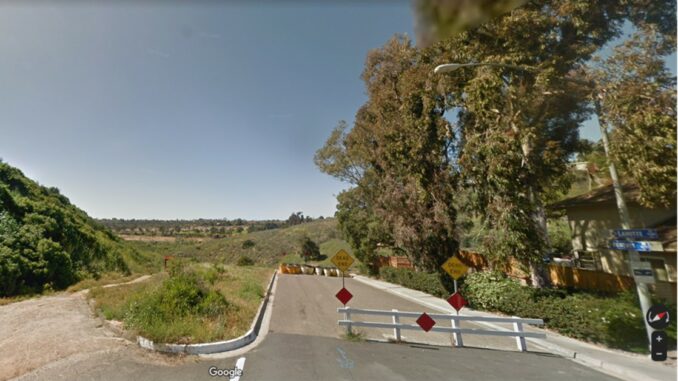 From Friends of Rose Canyon (FORC): Rain has come and so have volunteer events. We'll plant oaks and other native plants the first three Sunday mornings in January. All ages welcome. We ask that you please wear a mask when you cannot maintain 6-ft social distancing.
Dates and Time: January 2, 9, and 16, 2022, from 9:30 AM to 12:30 PM.
RSVP by email: rosecanyon@san.rr.com
Tell us: dates you will come, # of adults & kids, cell phone # to reach you
Meet: Regents Rd/Lahitte Court
Remember: No bathrooms or water at trailhead or in Rose Canyon
Wear: closed-toe shoes with good grip; prepare to get muddy.
Bring: work gloves if you have them; sunscreen and water.
For more information, visit http://rosecanyon.org
For relates posts, visit https://www.universitycitynews.org/category/parks-recreation-dept/