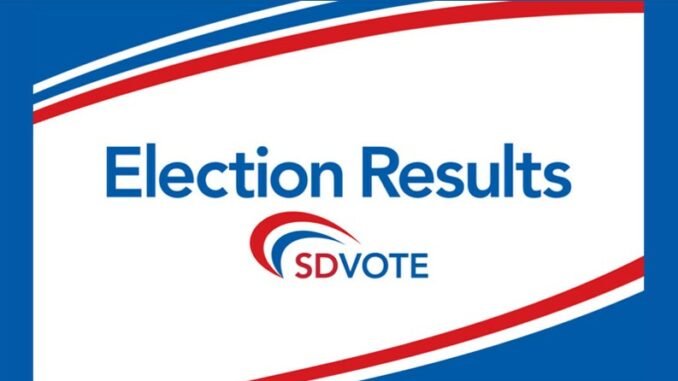 From County News Center: The first set of unofficial election night (June 7, 2022) results were posted by the San Diego Registrar of Voters shortly after 8 p.m. Election night updates included vote center ballots cast on Election Day, mail ballots received before Election Day, and vote center ballots from early voting between May 28 – June 6. These results also included votes for qualified write-in candidates.
After election night, the next release of unofficial results will be posted by 5 p.m. on Thursday, June 9. Additional updates will occur at the discretion of the Registrar of Voters.
However, the results must be certified on July 7, and the Registrar expects to use the full certification period to make sure the results are accurate. All updates will be posted on sdvote.com with the final certified results posted by July 7.