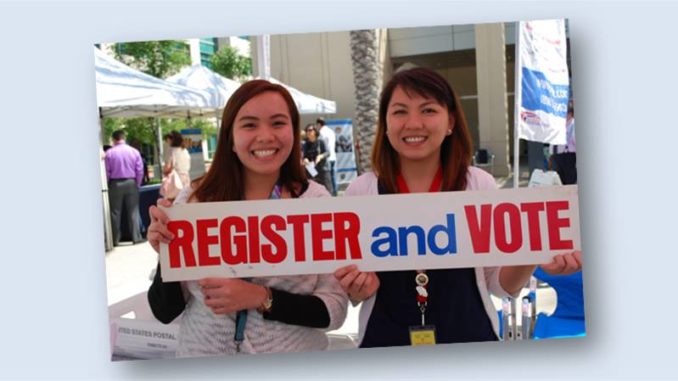 From the San Diego Registrar of Voters: The Statewide General Election is November 8, 2022. For the upcoming election, every active registered voter will automatically receive a ballot in the mail.
Your Voting District: Due to US Census population changes and resulting boundary Redistricting, many voting district boundaries have changed. These new boundaries are effective with the November 2022 General Election. Verify your Voting District at: sdvote.com/content/rov/en/elec-rep-info-lookup.html
Your Voter Registration: You can check your voter registration status anytime to make sure it is current, and you are eligible to vote in the next election. Verify your Voter Registration Status at: sdvote.com/content/rov/en/Registration.html#register
Your Save-the-Date:

Voter Information Pamphlets start going out to registered voters on September 29.
Ballots begin to go out to registered voters beginning October 8.
Early voting begins at the Registrar's office and Ballot Drop Box locations open on October 10.
Get more information about the November 8 General Election at: sdvote.com