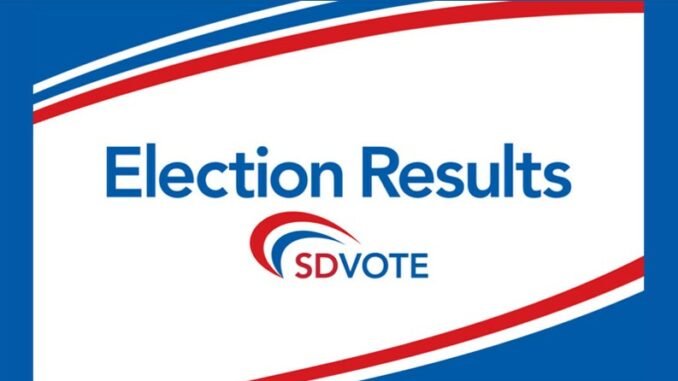 Redistricting is the process of redrawing the lines of districts from which public officials are elected. Conducted every 10 years after the US Census, redistricting is designed to equitably allocate representation in national, state, and local legislatures.
Due to redistricting, parts of University City experienced changes to our City Council, State Senate, School Board, and for some of us, US Congressional district boundaries. Those who voted in the November General Election may have chosen representatives in new districts this year.
UCCA looks forward to getting to know and collaborating with our new representatives including Councilmember Kent Lee, State Senator Brian Jones, School Board Member Cody Petterson, and, for some of University City, US Representative Sara Jacobs.
We're happy to continue our relationships with Mayor Todd Gloria, Councilmember Joe LaCava, County Supervisor Terra Lawson-Remer, State Assembly Member Chris Ward, and US Representative Scott Peters.
In University City, we are more than just a neighborhood. UCCA looks forward to collaborating with our public officials to provide and promote the civic, cultural, social, educational and recreational development and improvement of University City; and to provide a forum where the interests of the residents may be expressed and contributions made to the protection of life and property in the community.
---
Please note that all results are unofficial until completion of the official canvass of the election on or before December 8, 2022. For the most up-to-date election results, visit the San Diego Registrar of Voters site at: https://www.sdvote.com/