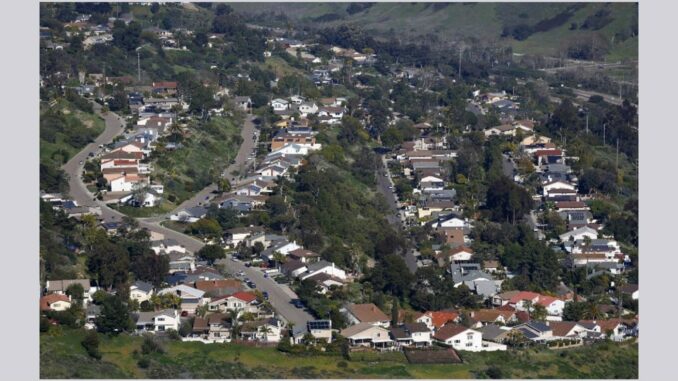 Hey University City; here's a preview of this month's community meetings:
---
As published by the San Diego Union Tribune:
The city's utopian vision of University City fails to recognize it is already a well-planned, built-out community; commentary by Bonnie Kutch, a retired public relations professional who has owned a home in south University City since 2016.

University City is one of those San Diego neighborhoods where everyone living here feels like they belong — regardless of age, ethnicity, religion or class. Residents know their neighbors and look out for them. It's not uncommon for second and third generations of families to live within blocks of one another, because there's really no better place to call home.

On any given day, you will see young people pushing their baby strollers down the sidewalks, often with their dogs in tow. On weekends, you'll see entire families parading by.

But the city of San Diego wants to destroy this picture for residents here, robbing them of all they have worked toward. The proposed University Community Plan Update could turn the community into a congested, unrecognizable metropolis by more than tripling the housing density, from approximately 27,000 existing housing units to 83,000, without thought to the fact we simply don't have the space nor the corresponding infrastructure needed to support such a population increase.
That's an excerpt of an opinion piece published by the San Diego Union Tribune: https://www.sandiegouniontribune.com/opinion/commentary/story/2023-01-09/university-city-community-plan
For more from UCCA about the Community Plan Update: https://www.universitycitynews.org/category/ucpu/