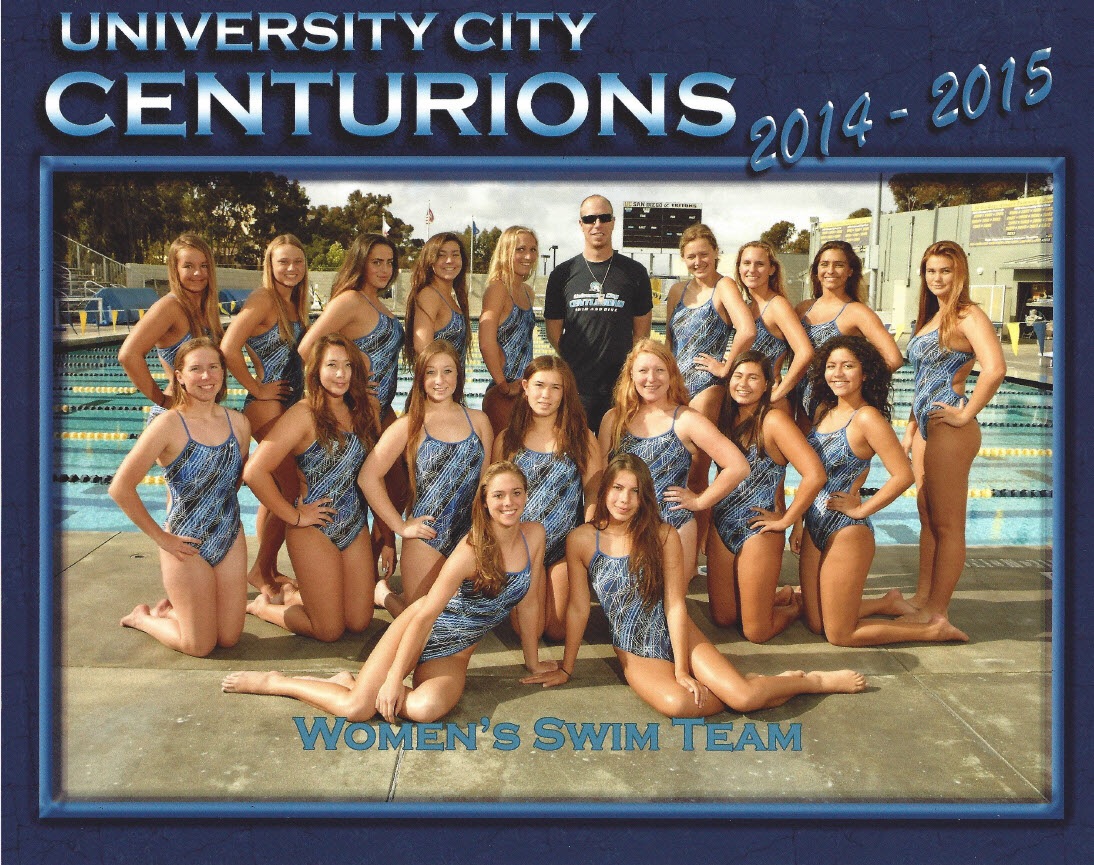 At its July meeting, the UCCA board authorized a $1000 grant to the University City High School (UCHS) Centurion Foundation for the high school's new Diving Program.
During the 2014/2015 school year, two divers competed for UCHS as part of the Diving Program and both qualified for the California Interscholastic Federation (CIF) Championships, according to Swimming Coach Jim Vance.
Natalie Harding on the women's team set new school record in diving for 6-dives and 11-dives, scoring 176.20 and 283.60 points respectively. Adam Vornsand on the men's team set a new school record in diving for the third time this season, scoring 184.30 and 244.0 points.
---
For more information about University City Community Association, please visit our "About Us" page at https://www.universitycitynews.org/ucca-about-us/