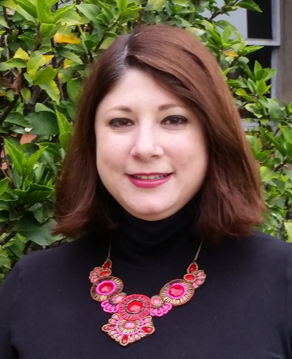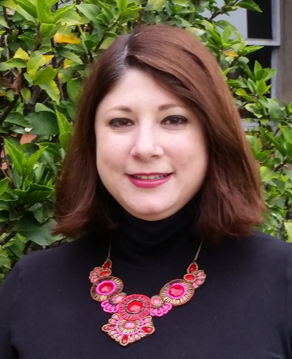 UC public schools Spreckels, Curie and Standley have new principals for the 2015/2016 academic year. 
Spreckels Elementary: Let's extend a warm welcome to the new principal Michel Cazary (pictured) at Spreckels Elementary. Michel has been educating students throughout San Diego Unified School District for fifteen years. She began her teaching career as a primary teacher. She has served students and teachers as a Peer Coach/Staff Developer, Literacy Resource Teacher, English Learner Support Teacher, and most recently, as a Common Core District Resource Teacher.
Michel's love for education stems from her desire to foster creativity, collaboration, and empowerment within all learners. She is a strong believer that honest relationships are at the heart of a thriving, learning, and growing community. Being a school administrator is her passion and she is excited to be part of the Spreckels family.
Curie Elementary: Cara Ramsey was named the new principal of Marie Curie Elementary School. She has most recently been a Common Core Literacy Support teacher, working with principals and teachers in schools across the district, and she brings a wonderful spirit and energy to the position. We are thrilled to welcome her.
Standley Middle Schood: Bill Pearson has officially been named principal of Standley. He was previously a science teacher, Dean of Students, and most recently the Vice Principal. Bill has already entrenched himself in the community, recently participating in the UC Spirit Run, and Taste of the Triangle.
Contact information for University City area schools is available on UCCA's https://www.universitycitynews.org/local-information/uc-schools/ school contacts page.
Note: Thanks to Staci Torgeson for submitting this story idea. If you have a story to share for possible publication on UCCA's newsfeed or print newsletter, please use the Contact Us link https://www.universitycitynews.org/contact-us-or-volunteer-in-uc/ to upload your story and photo.
---
What do Facebook, Twitter, Nextdoor, ImproveUC and UCCA have in common? They are all ways neighbors can connect with neighbors and the University City community. Create a post, start a conversation, share the news, organize an event, keep in touch, take a look: