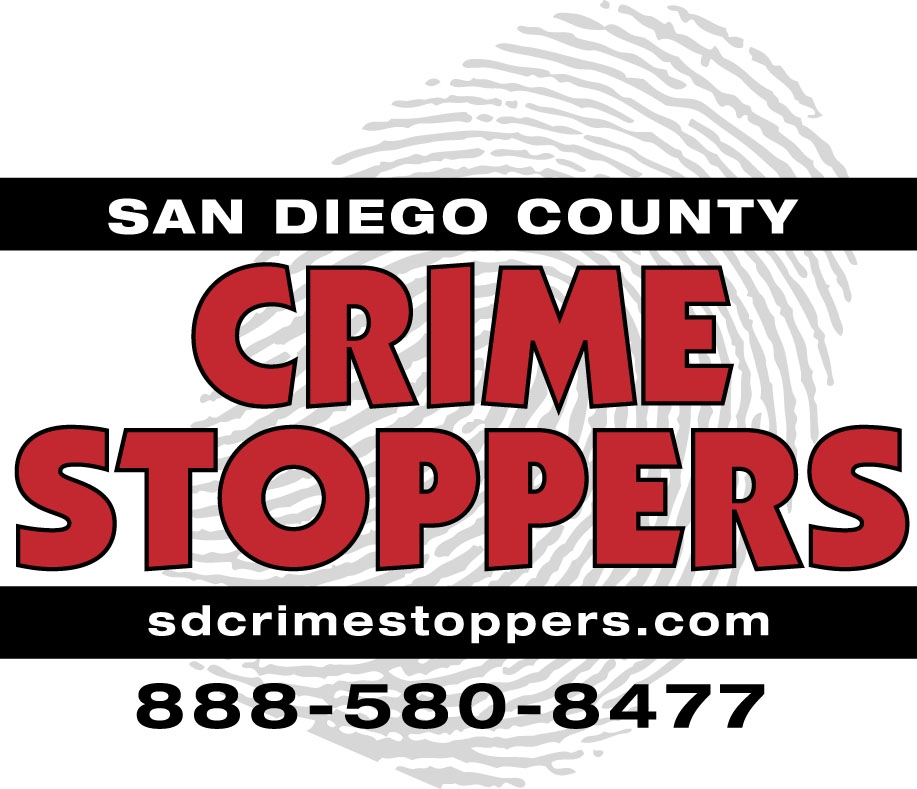 From the San Diego Police Department
Crime Stoppers has a joint program with the San Diego Unified School District in which students can receive cash rewards of up to $1000 for anonymous tips or information that solve or prevent campus violence or vandalism to school property. These calls should go to 888-580-8477.

Crime Stoppers is a citizen-operated, non-profit organization that works in partnership with local, state, and federal law enforcement agencies to help solve serious crimes. It gives community members an opportunity to fight crime without "getting involved."

If you think you might have information concerning a serious crime or felony suspect, call toll free 888-580-8477. The operator on this 24-hour hotline will take your information and give you a code number. All calls remain confidential. If your information leads to an arrest you could earn a reward of up to $1,000. The tip-line operator will explain how you can use your code number to give additional information and how to collect your reward.

See the Crime Stoppers website http://sdcrimestoppers.org/ for information on wanted fugitives, e-mailing of crime information, unsolved cases, etc.

You can also provide tips by e-mailing from www.tipsubmit.com, text messaging from a cell phone to 274637 (with SDTips at the beginning of the message), or by using the TipSoft app for iPhones. To use the app go through the phone app store, type in TipSoft, download the program, and create a password. The password would be used by Crime Stoppers later in arranging a reward.
Source http://www.sandiego.gov/police/services/prevention/programs/crimestoppers.shtml
---
Notes: Join UCCA today at https://www.universitycitynews.org/join-ucca-today/
If you have a news item to share, please submit your story through UCCA's Contact Us link at https://www.universitycitynews.org/contact-us-or-volunteer-in-uc/
Review article guidelines at https://www.universitycitynews.org/ucca-newsletter-archives/
What do Facebook, Twitter, Nextdoor, ImproveUC and UCCA have in common? They are all ways neighbors can connect with neighbors and the University City community. Create a post, start a conversation, share the news, organize an event, keep in touch, take a look: